It's Halloween Week and the defending Super Bowl champions are coming to town! To help get your team energized for the Saints vs. Buccaneers matchup on Sunday, October 31 and shake off that sugar-high from your candy supply, our Saints Live Well crew is providing calorie-smart bowl recipes just in time for gameday, courtesy of HelloFresh. These options are great if you are starting a low calorie diet or simply looking for low-calorie dinner ideas that boast flavor and keep your belly full and happy.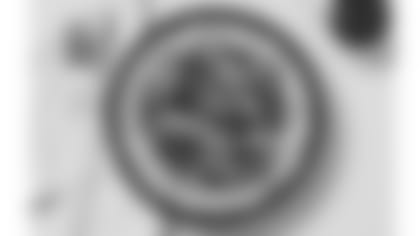 Szechuan Chicken Quinoa Bowls
with Bell Pepper & Red Cabbage
We love a good fluffy rice, but sometimes you just need a little nutty flavor and the beady texture of quinoa. These stir-fry bowls feature Szechuan-coated chicken, bell pepper, and cabbage all served over a bed of quinoa. Let us introduce you to the newest bowl you're bound to lick clean...you're welcome!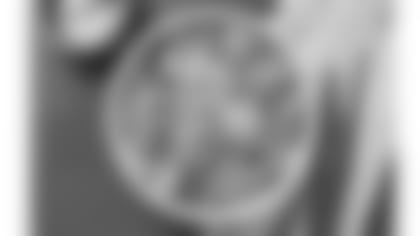 Edamame Stir-Fry Noodle Bowls
with Carrots, Napa Cabbage & Bok Choy
Sometimes you're not in the mood for rice, but you're in the mood for stir-fry… when that happens: call in the noodle stir-fry! This one's topped with protein-packed edamame, carrots, scallion, crisp bok choy, and cabbage. It's all cooked in a sweet chili soy sauce and garnished all over with sesame seeds. Get ready to twirl your fork (or chopsticks!) into this bowl at record speed.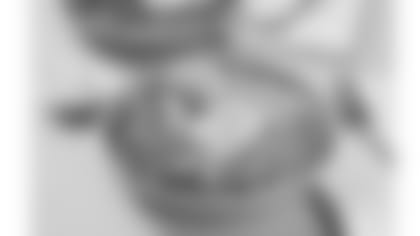 Curry-Spiced Chickpea Bowls
with Roasted Veggies, Cucumber Raita & Garlic Basmati Rice
There are so many reasons why we love a grain bowl… but the main one? We get to enjoy our favorite veggies, proteins, and sauces, all at the same time. This Indian inspired version stars garlicky Basmati rice, topped with curried-chickpeas and roasted veggies. Refreshing and creamy Raita—a South Asian condiment made here from yogurt, cucumber, and lemon—completes this un-bowl-ievable meal.
Eat Right Tuesday will be a year-round feature on NewOrleansSaints.com as the Saints and HelloFresh want to do our part to improve the health and wellness of our Saints family. If you have any ideas or questions for our experts we want to hear them. You can email us at SaintsLiveWell@saints.nfl.com.