The New Orleans Saints will travel to Atlanta to face their division rival in Week 14 on Sunday, Nov. 26 at noon on Fox. They will also host the Atlanta Falcons in Week 18 on a date and time to be determined later. In 2022, The Saints won the last meeting between these two teams which was a 21-18 victory in Week 15 of the 2023 NFL season at the Caesars Superdome.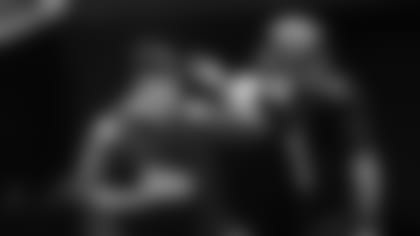 Meet Your Saints Opponent: Atlanta Falcons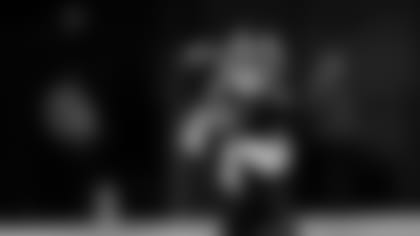 Atlanta Falcons 2022 season recap:
The Falcons and Saints finished 2022 with the same record, 7-10, but since New Orleans held the head-to-head tie breaker, Atlanta finished the season at the bottom of the NFC South. The biggest change for the Falcons from the offseason was the number of defensive signings they made, with a few familiar names to fans of the Black and Gold.
Notable Atlanta Falcons roster additions:
Notable Atlanta Falcons roster losses:
Quarterback - Marcus Mariota (Philadelphia Eagles)
Offensive lineman - Germain Ifedi (Detroit Lions)
Cornerback - Jamal Peters (Canadian Football League)