The New Orleans Saints will travel to Green Bay for a game against the Packers on Sunday, Sept. 24, 2023 at noon on Fox. The Saints won the last meeting between these teams by a wide margin of 38-3 in Week 1 of the 2021 NFL season.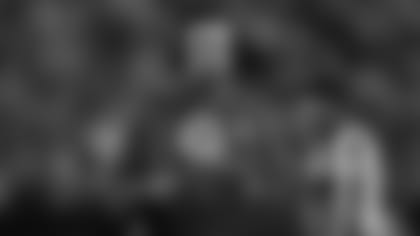 Meet Your Saints Opponent: Green Bay Packers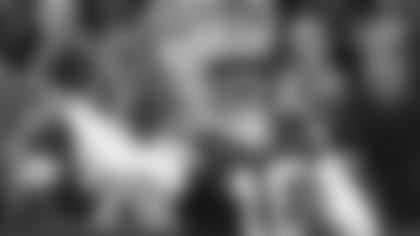 Green Bay Packers 2022 season recap:
2022 proved to be a bit of a struggle for the Packers as they finished the regular season with a record of 8-9, missing out on the playoffs as the second best team in their division. The biggest news of the offseason for Green Bay was the loss of longtime franchise quarterback Aaron Rodgers. Jordan Love is expected to be at the helm this season.
Notable Green Bay Packers roster additions:
Notable Green Bay Packers roster losses: