The New Orleans Saints will travel to Houston for a game against the Texans on Sunday, Oct. 15, 2023 at noon on Fox. The Saints won the last meeting between these two teams 30-28 in Week 1 of the 2019 NFL season.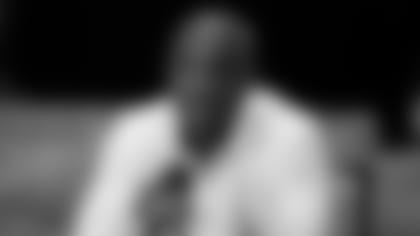 Meet Your Saints Opponent: New England Patriots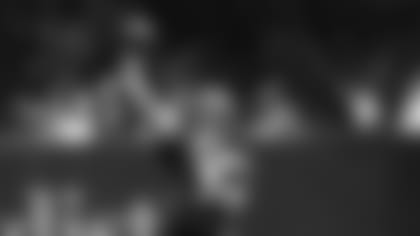 Houston Texans 2022 season recap:
2022 was a rough season for the Texans as they finished with a record of 3-13-1, missing out on the playoffs as the worst team in their division. However, things are looking up for Houston following an offseason filled with bringing in new talent. DeMeco Ryans, the former defensive coordinator for the San Francisco 49ers, was named their head coach, and quarterback C.J. Stroud was selected second overall in the 2023 NFL Draft.
Notable Houston Texans roster additions:
Notable Houston Texans roster losses:
Linebacker - Kevin Pierre-Louis (free agent)
Quarterback - Jeff Driskel (Arizona Cardinals)
Wide receiver - Phillip Dorsett (Las Vegas Raiders)