The New Orleans Saints will visit the Carolina Panthers in Week 2 in a "Monday Night Football" matchup on Sept. 18 at 6:15 on ESPN, while hosting their division rival in Week 14 on Sunday, Dec. 10 at noon on Fox. In 2022, New Orleans lost both games in the season series. The Panthers and Saints both finished with a record of 7-10, but since Carolina held the tiebreaker, it took second overall in the division, forcing the Saints into third in the NFC South.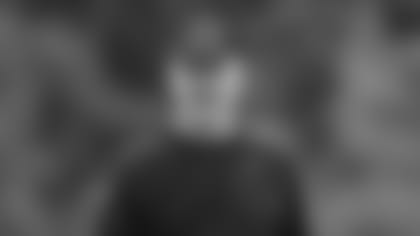 Meet Your Saints Opponent: Carolina Panthers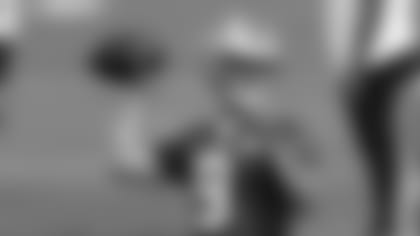 Carolina Panthers 2022 season recap:
The Panthers finished 2022 with the same record as the Saints, but due to them holding the tiebreaker, they finished second in the division. The NFC South as a whole struggled in 2022, but the Panthers will be hoping new quarterback Bryce Young will be the missing piece, whereas the Saints will be rallying behind new quarterback Derek Carr. Both teams will be looking to return to the playoffs in 2023.
Notable Carolina Panthers roster additions:
Notable Carolina Panthers roster losses:
Quarterback - Jacob Eason (free agent)
Wide receiver - Preston Williams (free agent)
Linebacker - Jordan Mack (retired)