The New Orleans Saints will host the Tampa Bay Buccaneers in Week 4 on Sunday, Oct. 1 at noon on Fox. They will travel to Tampa Bay to face their division rival in Week 17 on Sunday, Dec. 31 at noon on Fox. In 2022, New Orleans lost both games in the season series. The Buccaneers finished 8-9, which was enough to give them first in the NFC South and a spot in the playoffs.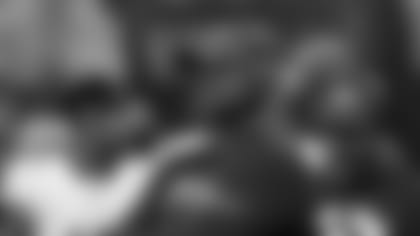 Meet Your Saints Opponent: Tampa Bay Buccaneers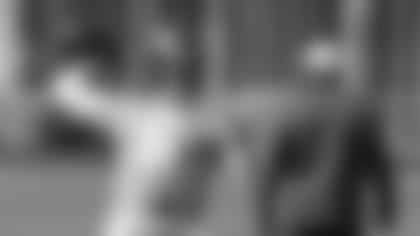 Tampa Bay Buccaneers 2022 season recap:
The Buccaneers finished with a record of 8-9, but that was enough to get them into the playoffs as the winners of the NFC South. The division as a whole has undergone a lot of changes in the offseason, and the Buccaneers are no exception. The biggest loss on their roster is the retirement of their quarterback for the previous seasons: Tom Brady.
Notable Tampa Bay Buccaneers roster additions:
Notable Tampa Bay Buccaneers roster losses:
Quarterback - Tom Brady (retirement)
Tight End - Cameron Brate (free agent)
Running back - Leonard Fournette (free agent)