The New Orleans Saints will travel to Arizona for a 7:15 p.m. "Thursday Night Football" matchup on Oct. 20 on Amazon Prime Video. The Saints defeated the Cardinals 31-9 in the last matchup between the two teams in 2019.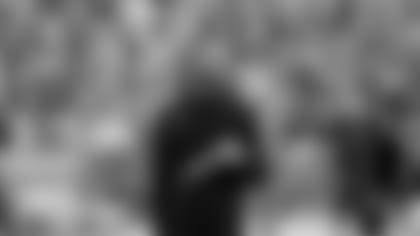 Meet Your Saints Opponent: Arizona Cardinals
2021 record: 11-6, second in NFC West
Cardinals-Saints series record: Saints lead 16-5-0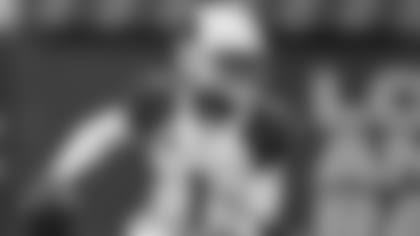 2021 season recap:
2021 proved disappointing for Arizona following a promising start to the season. The Cardinals finished 11-6 and squeaked into the playoffs, only to be bounced in the Wild Card round by their division rival Los Angeles Rams, who went on to win the Super Bowl. Following a bit of an uncertain offseason, the Cardinals seem to be back in shape and will be looking to make a deeper playoff run.
Notable Cardinals roster additions:
Notable Cardinals roster losses: