New Orleans Saints Coach Sean Payton said the team will work out multiple players throughout the week with hopes of improving the roster.
Payton said that having fresh players along the defensive line during preseason games, and eventually regular season games, is something of importance to the team this year.
Payton said he sees growth in confidence in some of the players/units, especially the cornerbacks. "That was a good day for those guys."
Payton said that Ted Ginn Jr. has had a solid camp thus far. "He's going to make more big plays than not. I like his focus and I like the way he approaches the game."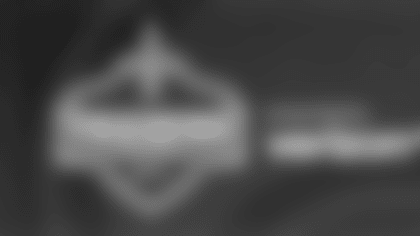 ](http://www.ticketmaster.com/artist/805984?tmlink=tmhomeAheadersearch)