Saints Photo of the Day: Time to celebrate
Photo by Layne Murdoch Jr.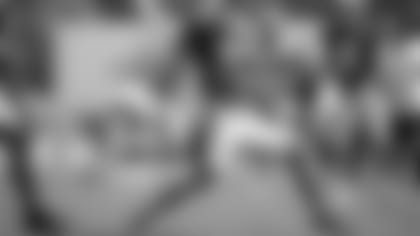 New Orleans Saints rookie cornerback Arthur Maulet celebrates a big play Friday, Aug. 4 at the Ochsner Sports Performance Center.
This article has been reproduced in a new format and may be missing content or contain faulty links. Please use the Contact Us link in our site footer to report an issue.