The New Orleans Saints announced Sunday, Aug. 6 that they have re-signed long snapper Justin Drescher, signed kicker Patrick Murray, waived long snapper Chase Dominguez and terminated the contract of long snapper Thomas Gafford.
"We felt that we'd be a little more consistent," Coach Sean Payton said on the change at long snapper following Sunday's practice at Tulane.
The team practiced under the lights at Yulman Stadium. Payton praised the crowd and atmosphere, "I thought it was great...it allows more people to be at a practice and it also allows them to be out of the sun."
The Saints head coach also said that he is looking for consistency out of players during this training camp as the team shifts into game week.
Payton likes the versatility and flexibility that defensive back Kenny Vaccaro brings to the team and it showed in Sunday's practice.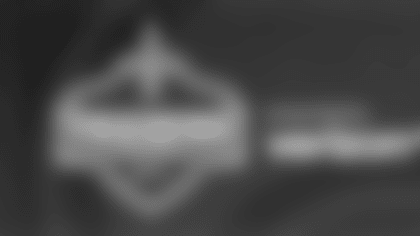 ](http://www.ticketmaster.com/artist/805984?tmlink=tmhomeAheadersearch)