New Orleans Saints Coach Sean Payton said that he tested the players with a tough practice Sunday, Aug. 13 at the Ochsner Sports Performance Center. "We wanted to create some spontaneous situation with a move the ball period, much like we'd have in a game."
Being three days removed from Thursday's game, Payton wanted to find the right balance with the snap count for the players. "The challenge is there's a number of guys that maybe got 15 snaps in that game and there's a good portion of these guys that got 40."
Payton mentioned how the recovery program has helped keep players healthy during this training camp. "The soft tissue injuries have dramatically been down."
Brees was frustrated after a busted play on a third and goal. "We missed a protection assignment," Payton said. "It wasn't really as much about the height of the snap."
Payton praised safety Kenny Vaccaro's first few weeks of camp. "I've seen a lot of good things on tape... He's an important part to what we're doing defensively."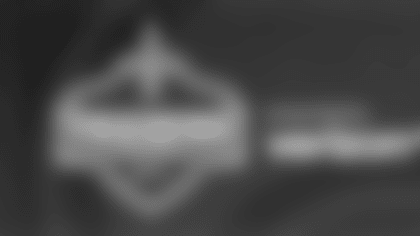 ](http://www.ticketmaster.com/artist/805984?tmlink=tmhomeAheadersearch)