Here are five New Orleans Saints players poised to stand out during 2017 Saints training camp presented by Verizon:
On almost every other NFL team, 50 catches for 631 yards and three touchdowns by the starting tight end would be a more-than-acceptable season. But New Orleans isn't just any NFL team, and Coby Fleener, the prize free agent addition in 2016, isn't supposed to be a 50-631-3 tight end in the Saints' offense. His acclimation took time last season, and probably never was as smooth as it was expected to be but from what we've seen so far in the offseason, Fleener's chemistry with Drew Brees appears to be improved. He could be ready to shine and accumulate some of those targets in the passing game that were left behind by receiver Brandin Cooks. He's better than last year's numbers; camp can offer a glimpse of just how much better he can be.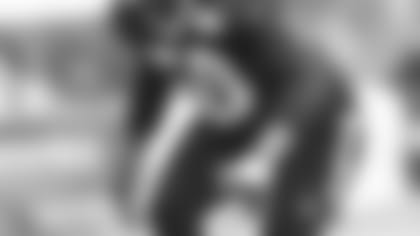 There isn't a shred of doubt that Stephone Anthony possesses the talent. He was the Saints' starting middle linebacker as a rookie in '15. But a change in position (to Sam linebacker) last season, and a struggle to adapt to the new defense, was Anthony's undoing. Defensive coordinator Dennis Allen couldn't find a spot for him on the field because Anthony became a liability; the Saints employed a two-linebacker look down the stretch (Craig Robertson and Dannell Ellerbe) as they sought to put the best 11 defenders on the field. If Anthony's instincts have improved this offseason, he could reassert himself as a vital member of the unit and play his way back into the rotation. #3: Corey Fuller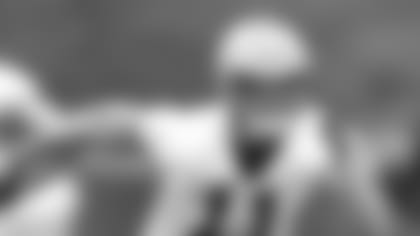 Corey Fuller hasn't played since 2015 and has just 18 career receptions. But he looks the part (6 feet 2, 200 pounds) and during the offseason, he appeared to play the part. He made several impressive grabs during OTAs and minicamp and since the Saints may have a need for his skills – the "locks" at receiver are Michael Thomas, Drew Brees and Ted Ginn Jr. , Jr.; beyond that, no one appears to be a sure thing – if he keeps standing out, he could make it impossible to overlook him. #4: Arthur Maulet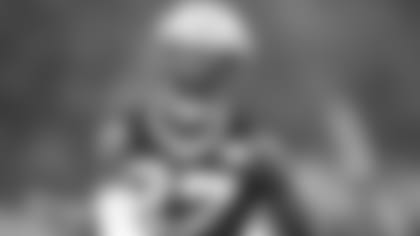 Mainly, the way a rookie makes this kind of list is that we've already gotten a sampling of what he can do, and like what we see. Defensive back Arthur Maulet, a Bonnabel product, made a strong impression during offseason workouts. He not only has good instincts, but also is aggressive and competitive. The cornerback rotation won't be easy to crack, but Maulet has been noticeable and the belief here is that he'll continue to be so during training camp. He's got ball skills and he likes to tackle, and that's a great combination to possess. #5: Ryan Ramczyk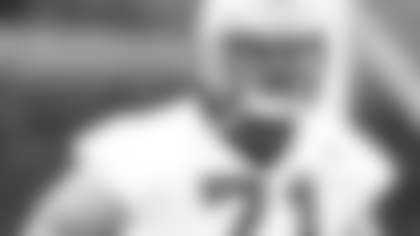 Remember that caveat with Maulet, and how a rook makes this list because we've already been impressed by what we've seen? Ryan Ramczyk hasn't had the same chance to show off his stuff as has Maulet, since Ramczyk originally couldn't work because he was recovering from an injury and hasn't had a chance to really be thrown into the mix. But he will get that chance in training camp. Ramczyk, a left tackle in college, was drafted to play right tackle for the Saints behind Zach Strief. He'll likely get some work there, but there's no reason to believe he also won't get some reps at left tackle, too. Terron Armstead is injured and when he was injured last season, Andrus Peat kicked out from left guard to left tackle and started 10 games to cover for the absence. That could happen again (with Senio Kelemete filling in at left guard), but the Saints could give Ramczyk a look at the position, too, to see if the former All-American is ready for NFL-caliber edge rushers. If he's ready, that could allow Peat to stay anchored at left guard, where he is beginning to excel.