The New Orleans Saints will travel to the nation's capital for a matchup with the Washington Football Team on Oct. 10 at noon. The Saints have captured the last two wins over Washington, including a 43-19 victory on "Monday Night Football" on Oct. 8, 2018, when recently retired quarterback Drew Brees became the NFL's all-time passing yardage leader. In facing the 2020 NFC East champions, New Orleans will begin its only stretch of the season with three consecutive games (at Washington, at Seattle, vs. Tampa Bay) against teams that qualified for the playoffs the previous season.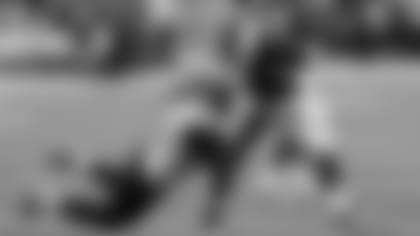 Meet Your Saints Opponent: Washington Football Team
Opponent: Washington Football Team
2020 record: 7-9, won NFC East
Washington-Saints series record: Washington leads 17-10-0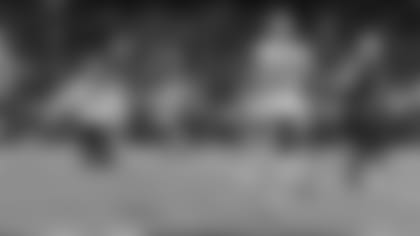 Washington Football Team 2020 season recap:
Head Coach Ron Rivera brought some much-needed pride and respectability to the Washington Football Team in 2020. He took his team from worst to first in the NFC East. Chase Young, the second overall pick in the 2020 NFL Draft, was a standout. He got plenty of help from rising stars Montez Sweat and Daron Payne. A defensive line loaded with first-round picks played up to its billing. Young and his counterparts accounted for 32 of Washington's 47 sacks. A passing game short of a standout wide receiver (Terry McLaurin) relyed heavily on running backs Antonio Gibson and J.D. McKissic to make plays out of the backfield.
Notable Washington Roster Additions:
Notable Washington Roster Losses: