The New Orleans Saints will open the 2021 road slate at the Carolina Panthers in Week 2, while hosting their division rival in Week 17. In 2020, New Orleans swept Carolina for the second consecutive season and for the third time in four seasons, a 27-24 win at the Mercedes-Benz Superdome on Oct. 25 and a 33-7 victory to close out the regular season on Jan. 3, 2021. This offseason, Carolina acquired quarterback Sam Darnold from the New York Jets after trading former Saint Teddy Bridgewater to the Denver Broncos.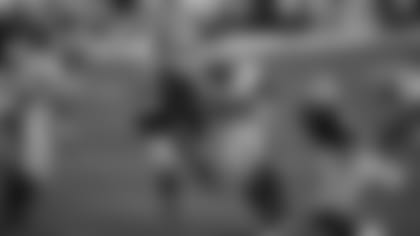 Meet Your Saints Opponent: Carolina Panthers
Opponent: Carolina Panthers
2020 record: 5-11, third in NFC South
Panthers-Saints series record: Saints lead 28-25-0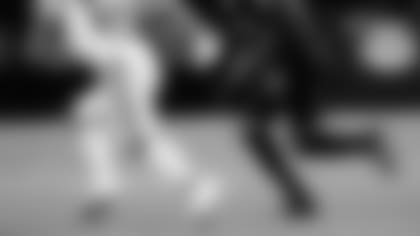 Carolina Panthers' 2020 season recap:
The Carolina Panthers came into the 2020 season rebuilding the team after a change in the coaching staff and the release of the star quarterback, Cam Newton. The Panthers finished the 2019 season 5-11 and were definitely looking to improve upon that in the 2020 season. Unfortunately, Carolina finished the 2020 season with the same record as the year before. The Panthers started off the season with two losses, won the next three games, and then lost five games in a row before shutting out the Detroit Lions, 20-0. Carolina lost four of the last five games, winning against the Washington Football Team, 20-13.
Notable Panthers Roster Additions:
Notable Panthers Roster Losses: