Build Your Own Saints Mt. Rushmore
As part of our celebration of 50 seasons of New Orleans Saints football, we're offering fans the chance to build a Saints version of Mount Rushmore.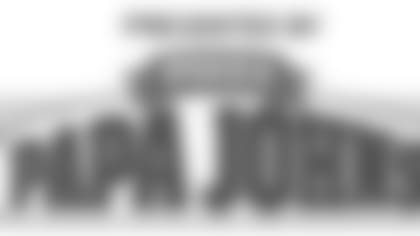 ](https://www.papajohns.com/ "Papa John's")
This article has been reproduced in a new format and may be missing content or contain faulty links. Please use the Contact Us link in our site footer to report an issue.