On Decmber 29, 2013 the New Orleans Saints defeated the Tampa Bay Buccaneers 42-17. 
With the victory, the Saints finished the regular season 11-5 and qualified for the playoffs for the fourth time in five seasons. 
Quarterback Drew Brees completed 24-of-31 passes for 381 yards and four touchdowns. He was named NFC Offensive Player of the Week for the fourth time of the season.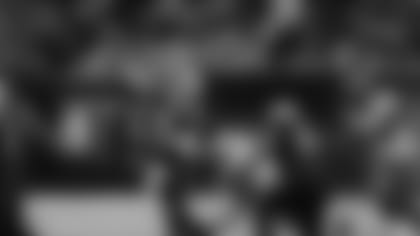 One of Brees' touchdowns went to former tight end Jimmy Graham who finished with a franchise-record 16 touchdowns, which was the second-highest scoring grab total all-time inNFL record books for tight ends.