Inside Sales Program | Careers | New Orleans Saints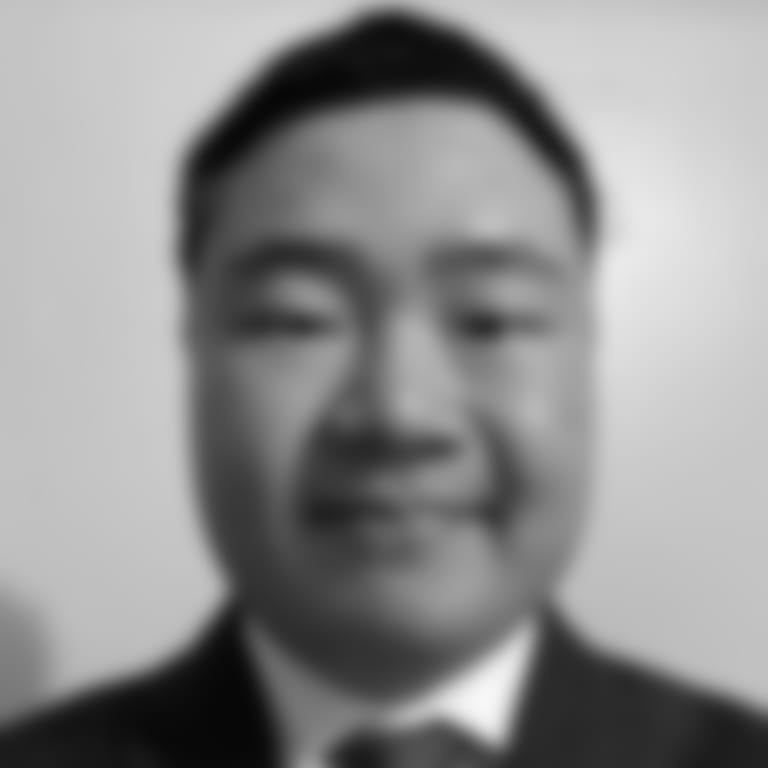 Sam Armstrong
Inside Sales Consultant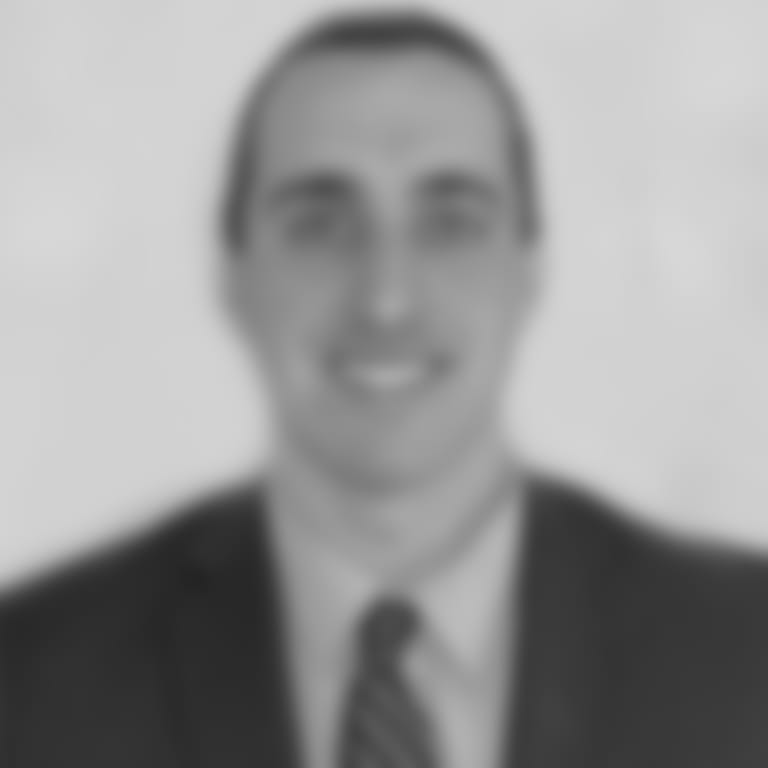 Tyler Westbrook
Inside Sales Consultant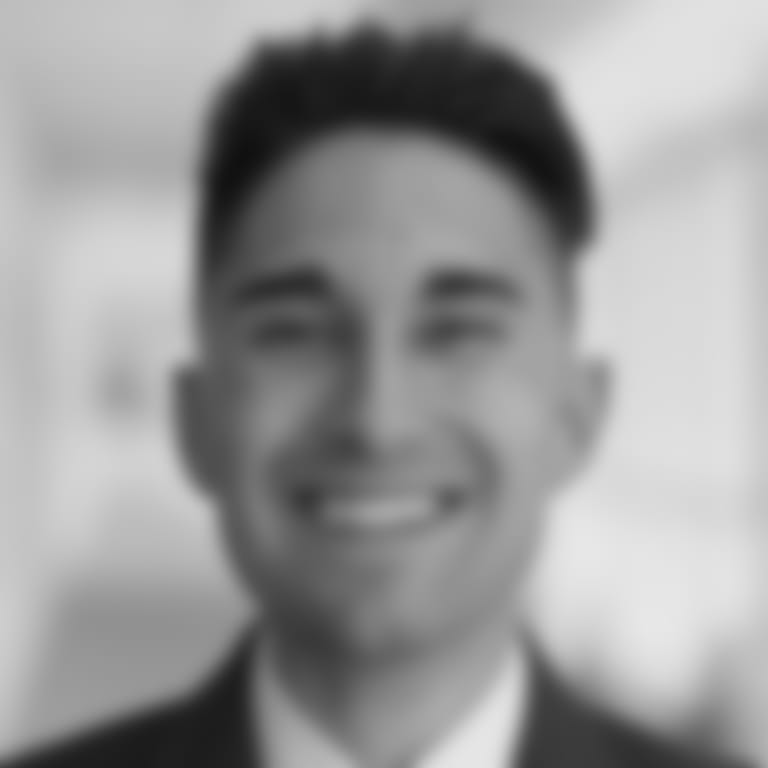 Keanu Medina
Inside Sales Consultant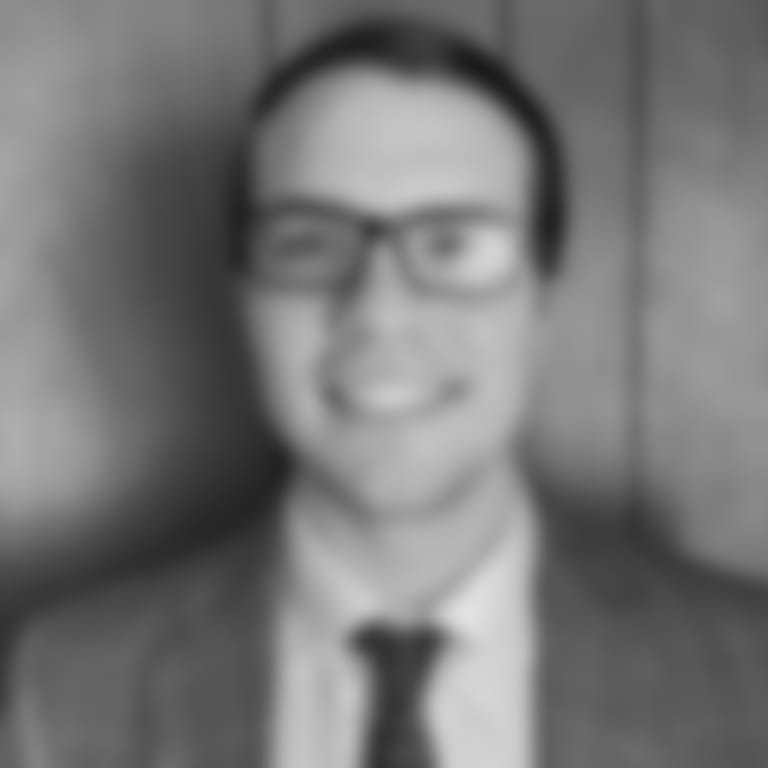 Ben Milliet
Inside Sales Consultant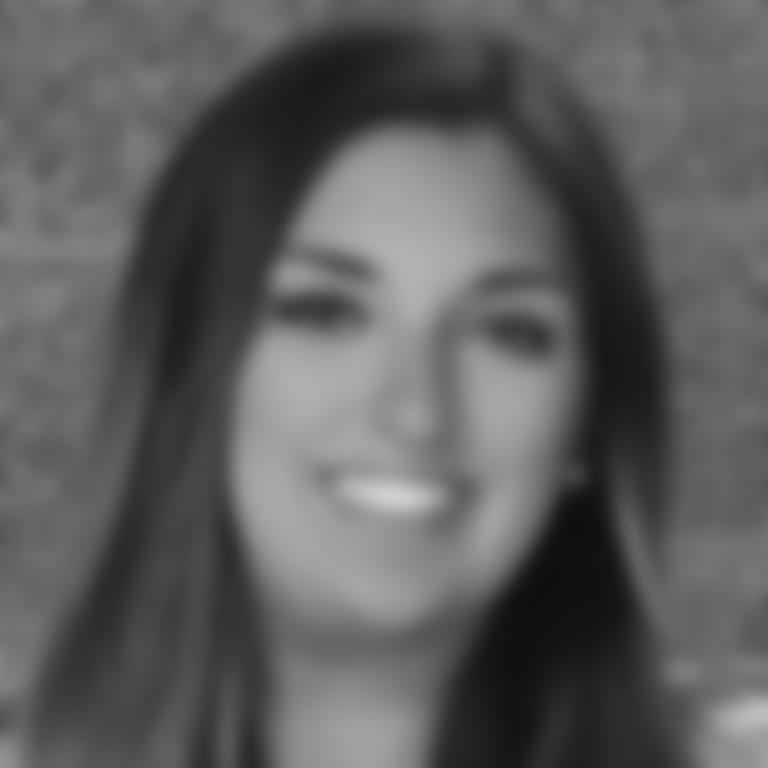 Nicole Sheehan
Inside Sales Consultant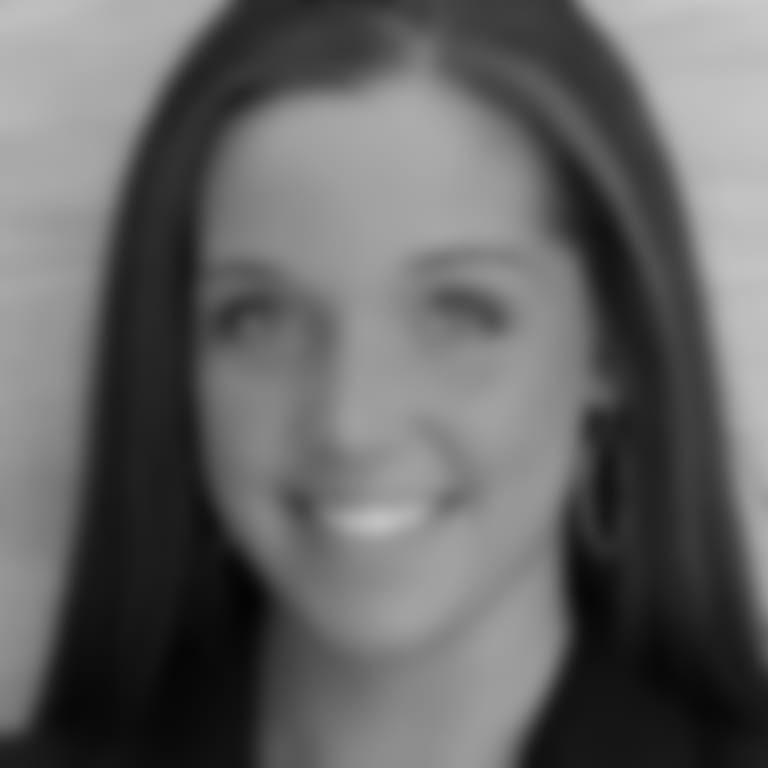 Maegan McCarthy
Inside Sales Consultant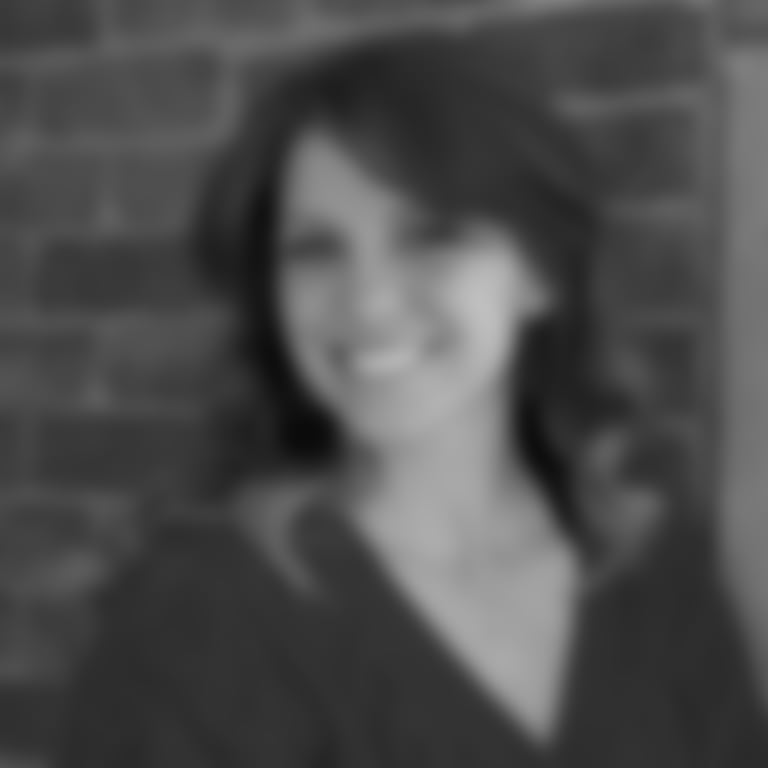 Kate Henley
Inside Sales Consultant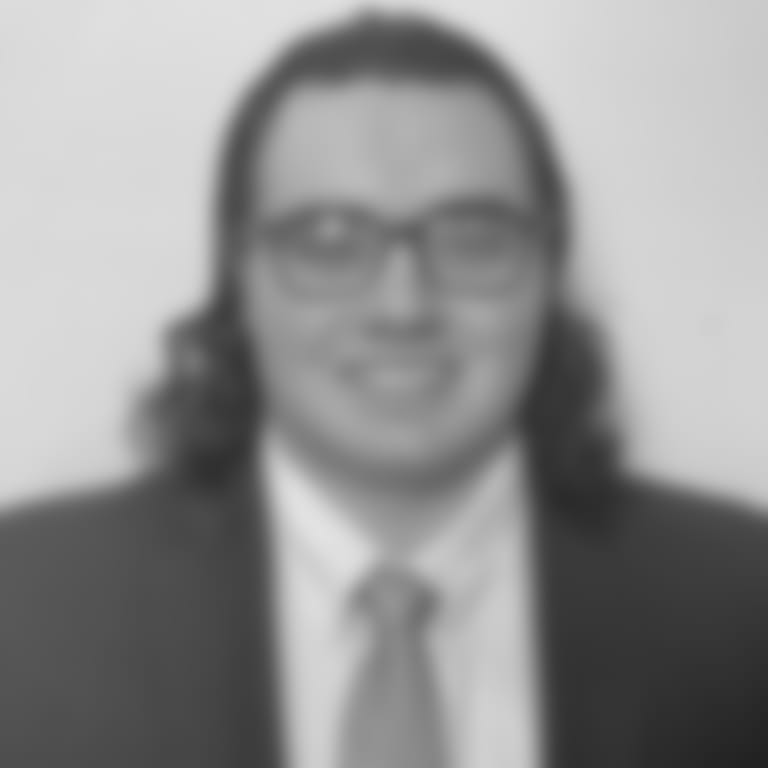 Nick Geyer
Inside Sales Consultant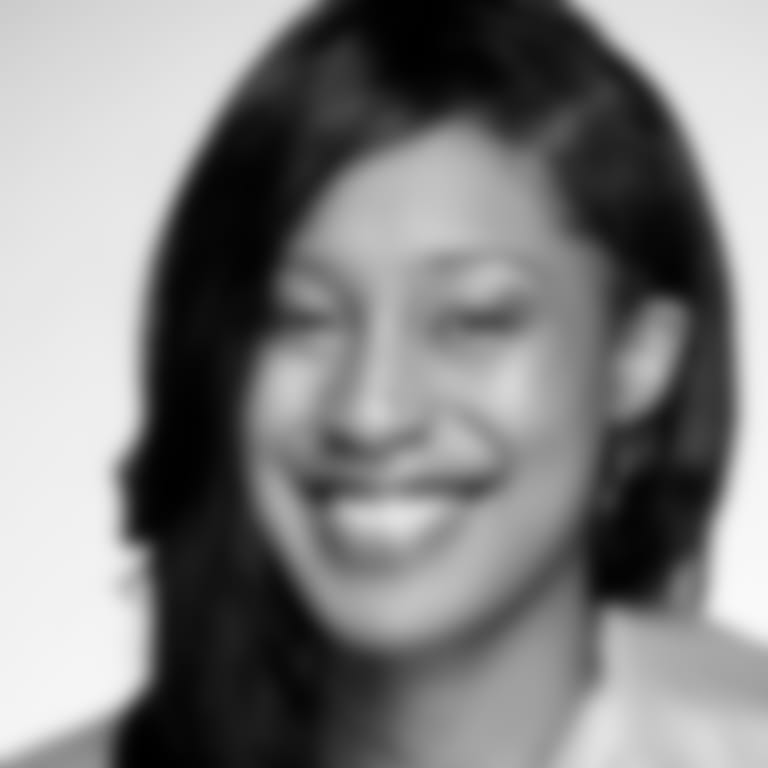 Brittany Pitt
Inside Sales Consultant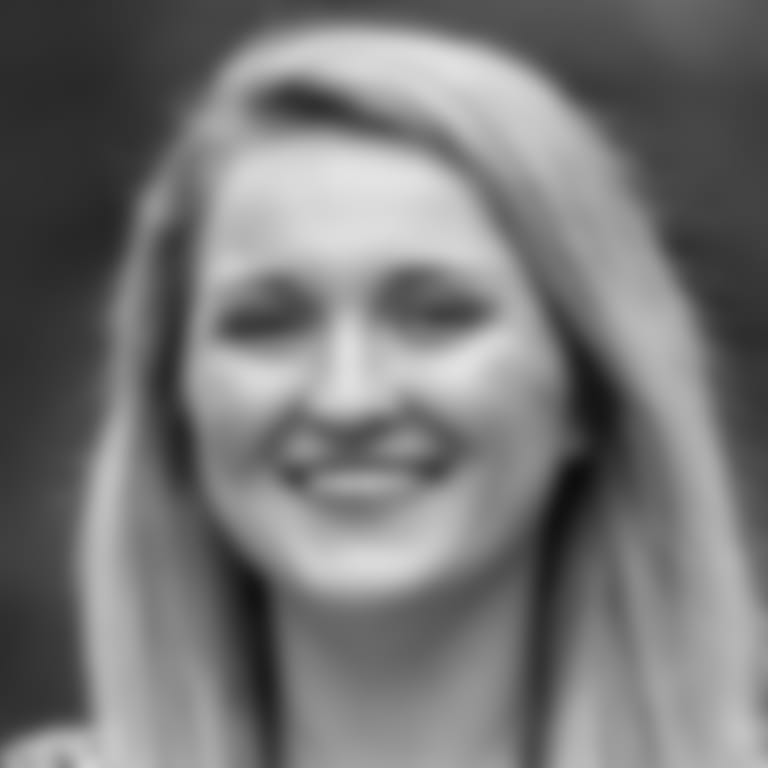 Lindsey Stanek
Inside Sales Associate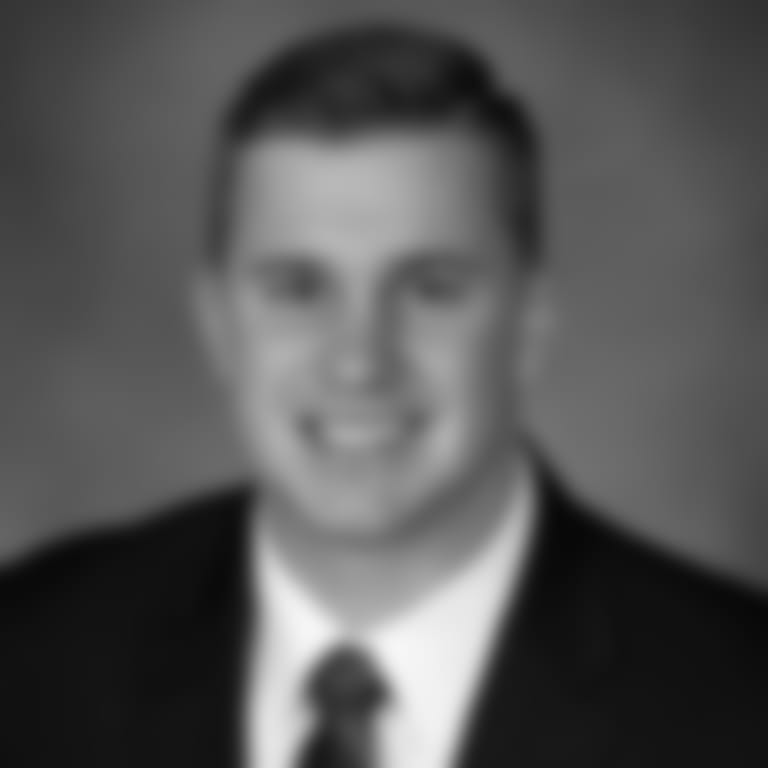 Cody Link
Inside Sales Associate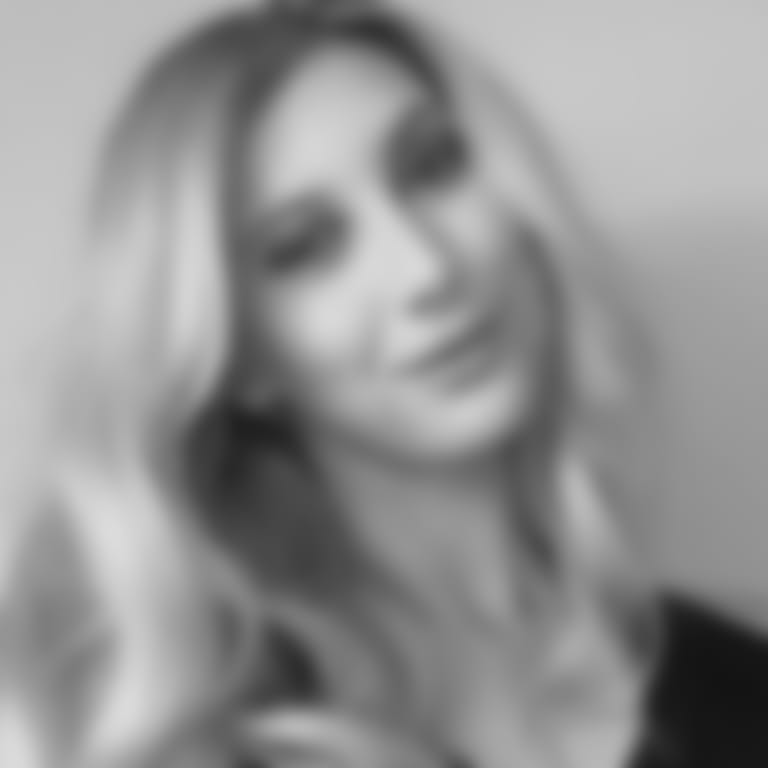 Megan McClintock
Inside Sales Associate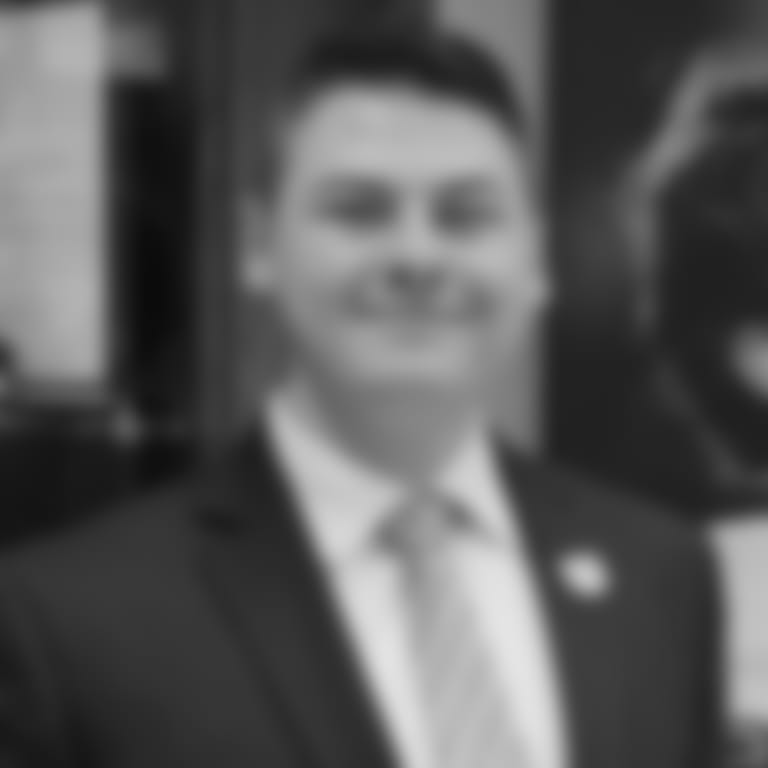 Larry Staub III
Inside Sales Associate
INSIDE SALES CONSULTANTS TESTIMONIALS

Sydney Slevin
The Inside Sales program at the New Orleans Saints and Pelicans has developed me into a productive and mature sales professional. I have learned to trust the sales process, to persevere, to commit to teamwork and the importance of supporting my local community. This program truly sets you up for a successful career in the sports industry if you are willing to work hard and push yourself outside your comfort zone.

Andrew Boylan
I learned to how to get know the customer, sell the experience, and of course, that there is always another sale to be had. Never get too high and never get too low. Work hard and if you love New Orleans, she'll love you back.

Trevor Mann
The program was foundational to my career growth; it encouraged me to step out of my comfort zone, acquire new skills, and network with internal executives. You build friendships and relationships that will last forever and learn more about yourself in one year than you could have ever imagined.

Rashii Givens
There is A LOT that I have learned during my time in Inside Sales. You can only control what you can control, primarily your attitude. Your sales numbers will only get you to a location but your attitude will get you to your destination.

Molly Threeton
The Inside Sales program showed me what my strengths and weaknesses were, and helped me understand what my passion was and where I belonged in the sports industry. It taught me how to be better each and every day and countless more lessons that I will take with me throughout my whole career.

Sydney Labiche
No matter how hard you work, someone else is working harder. Work hard, have fun, make history.

Carrie Albright
I've learned to believe in yourself! There will be tough days but keep your head up, trust the process and have a positive attitude.

Eric Pacheco
"The foundation of any professional sports sales team. Regardless of where your career takes you, the lessons, experience and memories you create here will last a lifetime. I consider myself lucky to have been a part of it."

Jim Pollino
I learned to trust the leadership team, be great teammate and continue to get better each and every day. Hard work beats talent when talent doesn't work hard.

Daniel Tsuei
My biggest takeaway from this program is that the more you put in, the more you'll get out of it. Remember your time here is short, so it's up to you on what you're going to do with it.

Lauren Sims
Revenue is important, but so is your attitude. Always be a positive, motivating force for your teammates and yourself.

Drew Waddell
I started to find success when I let my true personality shine, and by working as hard as I could, I started to gain confidence and that's something I learned there that will be valuable to me throughout the rest of my career.