Careers | New Orleans Saints | NewOrleansSaints.com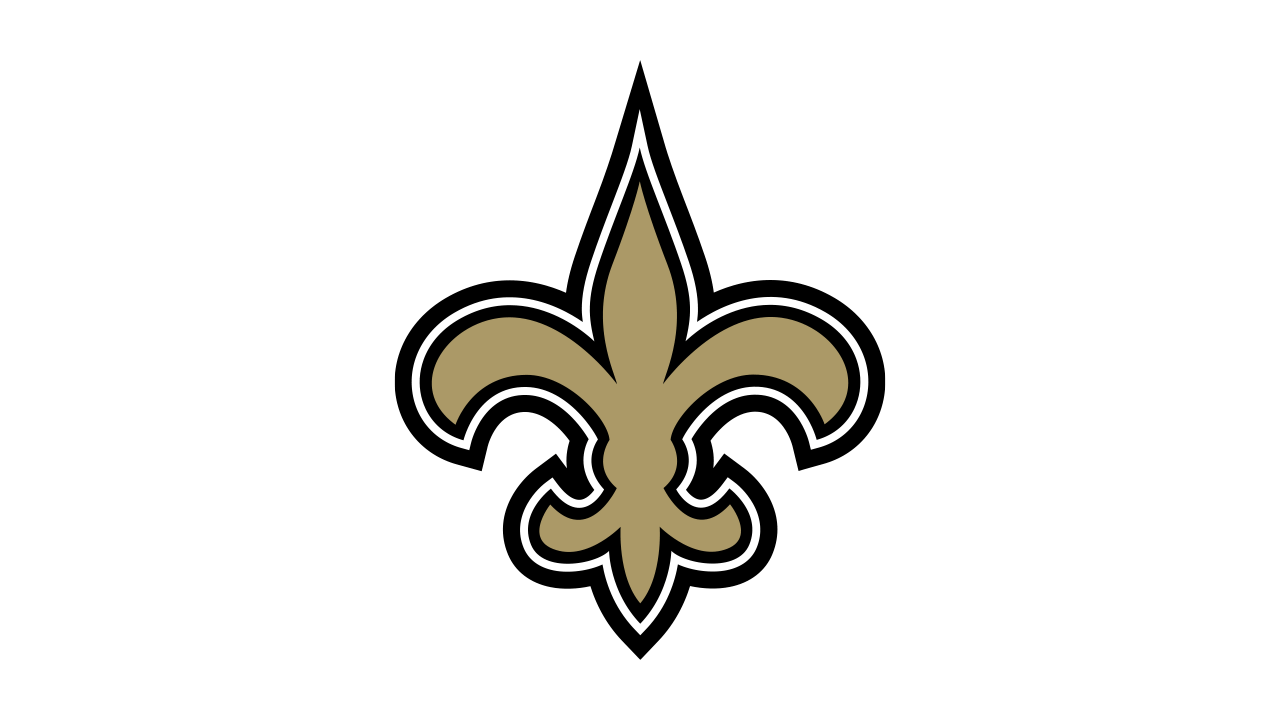 NEW ORLEANS SAINTS CAREER OPPORTUNITIES
A WINNING ORGANIZATION
The New Orleans Pelicans and New Orleans Saints offer a unique and exciting workplace strategically situated in a small market area. We are one of a few professional sports offices where you can use and grow your skills for two major league professional teams. We offer a variety of full and part-time positions along with seasonal associateships. We offer competitive salaries and a comprehensive benefit package for full-time positions. Both the New Orleans Pelicans and the New Orleans Saints are equal opportunity employers and thrive with the inclusion of diverse candidates from all areas of life.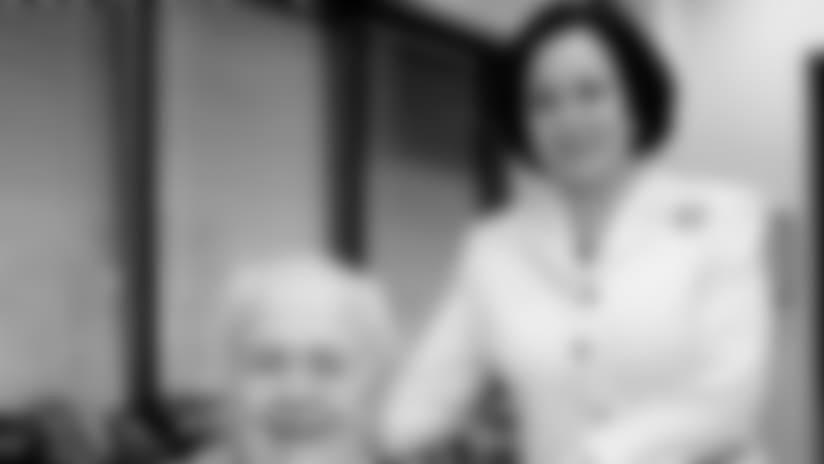 ABOUT US
Gayle Benson succeeds her late husband, Tom Benson, who passed away on March 15, 2018, after serving as Owner of the Saints since 1985 and the Pelicans since 2012. The New Orleans native is an accomplished business professional and philanthropist with strong ties to the local community and is dedicated to contributing to the growth and enhancement of the Gulf South region.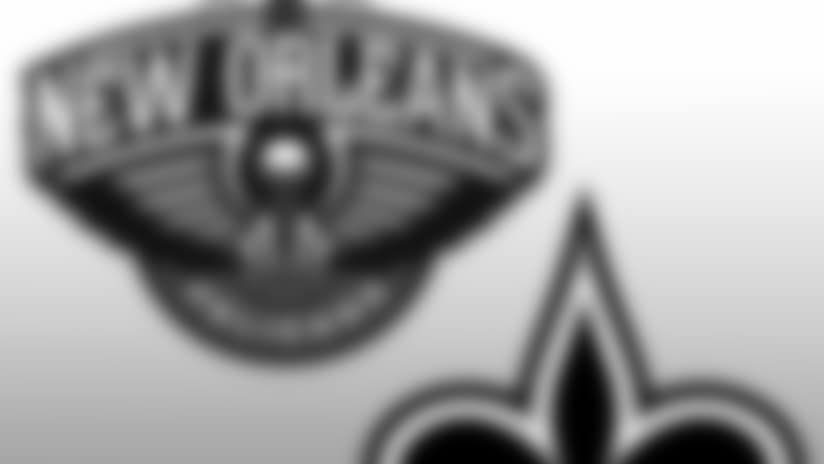 ASSOCIATE PROGRAM
The New Orleans Pelicans and Saints Associate Program will unite a team of energetic and ambitious post-graduates looking for an opportunity to enhance their education with real world, hands-on experience. Our goal is to provide an enriching environment that allows each associate to grow and develop professionally and personally.​
In the fast-paced, ever-changing world of sports, this is the epicenter. You will have the unique experience of learning from multiple departments of not one, but two professional sports teams. As life is within the sports industry, your day-to-day responsibilities will rarely be the same.
We invite those with energy and innovation to work together as part of this new and exciting internship program. You don't want to miss this opportunity! The associate program is a one year, paid internship that is focused on the 2022-2023 sports season. The program begins on June 6, 2022 and runs through May of 2023.