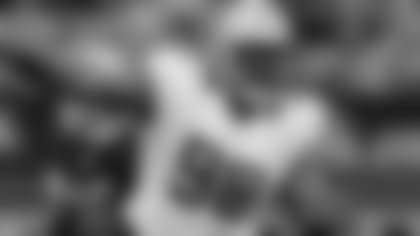 On May 9, 1985 former New Orleans Saints defensive tackle Sedrick Ellis was born.

The Saints drafted Ellis seventh overall in the first round of 2008 draft.
Ellis went on to play for the Saints from 2008-2012.
He was a member of the Super Bowl team.

Photos of DT Sedrick Ellis from the 2012 season. Photos taken by Michael C. Hebert.