Five touches. Three scores. Our latest guest on Saints Insider.
It's not a coincidence that just a couple of days after answering questions in our new fan forum, Saints fullback John Kuhn turned in an outstanding offensive performance against the Chargers. The 10-year veteran had the special touch on the keyboard Friday afternoon, giving us some insights to playing with Aaron Rodgers and Drew Brees, defenses around the league and what he plans to do after he hangs up the cleats.
Fast forward to Sunday afternoon and Kuhn turned in a near-dream game for a fullback – three touchdowns scored on five touches (three runs, two receptions). Talk about efficient.
Make sure to be a part of our next Q&A on Saints Insider and see who will be due for another standout performance.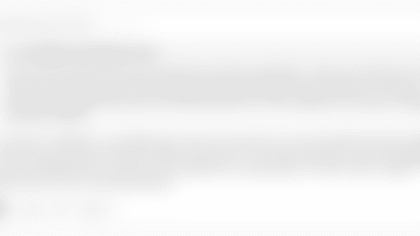 ](http://insider.neworleanssaints.com/)