The New Orleans Saints host the Minnesota Vikings in week 1 of the 2019 NFL preseason at the Mercedes-Benz Superdome on Friday at 7 p.m. (CT).
Fans can catch the action on WVUE-Fox 8 and regionally on the Gray Communications family of stations. The new broadcast team for the preseason will make its debut Friday night, featuring Joel Meyers (play-by-play), Jon Stinchcomb and Jonathan Vilma (color analysts) and Meghan Payton (sideline). A half-hour prior to the 7 p.m. kick, a half-hour pregame show will air, featuring pre-game interviews with Sean Fazende and quarterback Teddy Bridgewater and linebacker Demario Davis along with analysis from hosts Juan Kincaid and former Saints linebacker Pat Swilling from the Fox-8 studios. A half-hour pregame show will follow with analysis from Kincaid and Swilling, as well as a visit to the booth with Meyers, Stinchcomb and Vilma.
The game will be re-broadcast on the NFL Network. You can get those details here.
NFL GAME PASS
Fans can get unprecedented access to every play, of every game, all season long, including the playoffs and Super Bowl with NFL Game Pass. A $99.99 subscription gives fans access to replays of every game, exclusive camera angles the pros & GMs use, condensed game replays to see every snap in around 45 minutes, player search options and live hometown radio feeds.
Also, the games go where you go as NFL Game Pass is available across devices including the NFL app via your smart phone, tablet, and connected TV devices.
For more information or details on your FREE TRIAL, CLICK HERE.
For a full description of features, requirements, limitations, and other information, visit our FAQ at NFL.com/help/GamePass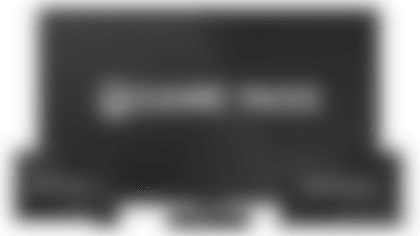 Ways To Watch
From here on out, the games go where you go. NFL Game Pass is available across devices. Never miss a snap!