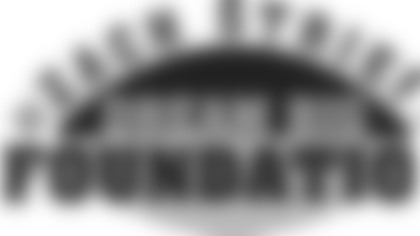 ](http://www.dreambignola.com/)
If you're a fan of the Super Bowl XLIV Champions, you may be familiar with my work on the field. I'm Zach Strief, #64, Offensive Tackle for the New Orleans Saints. Since my NFL draft in 2006, I have had the unique opportunity to give back the great city of New Orleans through The Zach Strief Dream Big Foundation.
Big dreamers like me know that the youth of our city are the future of our continued recovery and growth. Through support from my wife, Mandy, and generous donors like you, The Zach Strief Foundation has enriched the lives of children throughout New Orleans through fundraising, mentoring and volunteering for those who need us the most.
Cafe Reconile is a non-profit restaurant and organization in Central City that provides culinary and life skills training for youth for youth from at-risk communities eager to enter the hospitality and entertainment industry in New Orleans. The Zach Strief Dream Big Foundation has partnered with Cafe Reconcile and other worthy youth organization in our second annual "BIG NIGHT Out" benefit.
Last year over 1,000 dreamers attended the "BIG NIGHT OUT" benefit-including over 25 of my Saints teammates-raising $107,000 in charitable dollars. The success of last year's benefit afforded Cafe Reconcile $75,000 in donations for their training programs. The remaining donated dollars went to other valued area youth organizations.
With your philanthropic event sponsorship, silent auction donation or attendance at the benefit, we'll continue to make 2010 a championship year for all Saints fans and dreamers.
Please be a part of my dream:
Thursday, September 30, 2010
"BIG NIGHT OUT" will feature Silent and Live Auctions, Live Entertainment by MoJEAUX, Big Eats by over 20 different New Orleans restaurants, and appearance by your favorite WORLD CHHAMPIONS! "BIG NIGHT OUT" tickets are $40, inclusive of cocktails, food, and all the above-mentioned amenities of a great night of charitable celebration. Corporate sponsorships are available.
Please review our Sponsorship Information and Silent Auction Donation, and become a BIG part for a better New Orleans. Make a tax-deductible contribution that directly benefits the deserving students of Cafe Reconcile and youth in New Orleans.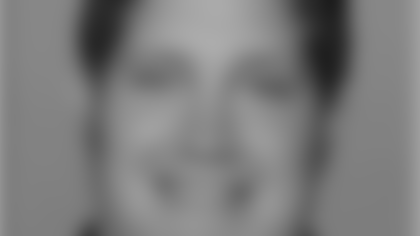 *The Zach Strief Dream Big Foundation
WORK HARD, PLAY PASSIONATELY, LOVE NOLA, DREAM BIG