Saints vs. Eagles, Jan. 13, 2007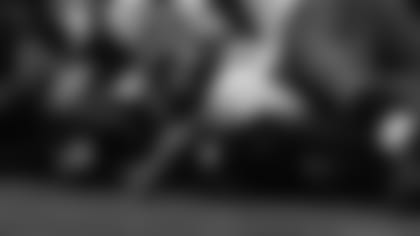 Deuce McAllister was known for his bruising style as a running back. This play, in the 2006 NFC Divisional Playoffs, when he pushed the pile to score a touchdown from five yards away, exemplified what McAllister was all about.
Saints vs. Rams, Dec. 30, 2000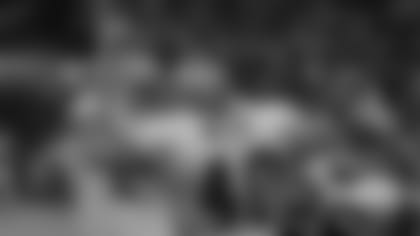 It's a play Saints fans will never forget. With under two minutes remaining in the 2000 NFC Wild Card Game, Rams return man Az-Zahir Hakim muffed a punt that was recovered by "the most unlikely hero of them all" Brian Milne to secure the franchise's first playoff victory.
Hartley Sends the Saints to the Super Bowl
Saints vs. Vikings, Jan. 24, 2010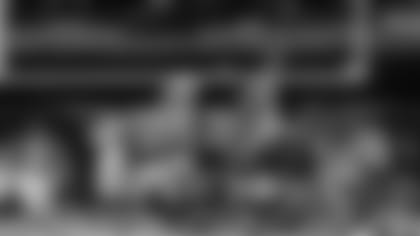 With one Garrett Hartley field goal in overtime of the 2009 NFC Championship Game, the fortunes of the Saints were reversed. They defeated the Vikings to advance to Super Bowl XLIV, which they won two weeks later against the Colts for New Orleans' first Lombardi Trophy.
Anderson Boots the Saints past the Cowboys, into the Playoffs
Saints vs. Cowboys, Dec. 31, 1990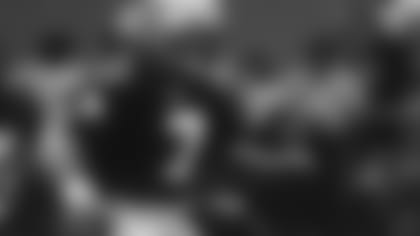 How many kickers in the history of the NFL were as clutch as Morten Anderson? Not many, and sure enough he provided the Saints with a huge lft when, in Week 17 of 1990, his 24-yard field goal beat the Rams and sent the Saints to the playoffs.
Block that Rocked the Dome
Saints vs. Falcons, Sept. 25, 2006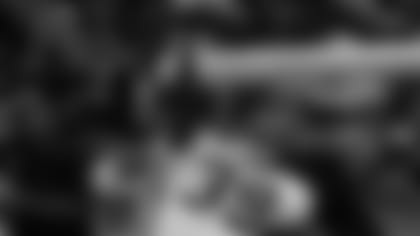 After Hurricane Katrina struck the Gulf Coast in 2005, damage to the Superdome forced the Saints to play home games away from home. But when they returned in Week 3, of 2006, this Steve Gleason punt block for a touchdown sent the dome into a craze.