On October 26, 2008 the New Orelans Saints defeated the San Diego Chargers 37-32 at London's Wembley Stadium in their first regular season game outside the United States.
Saints quarterback Drew Brees was named NFC Offensive Player of the Week after throwing 339 yards and three touchdowns in the game.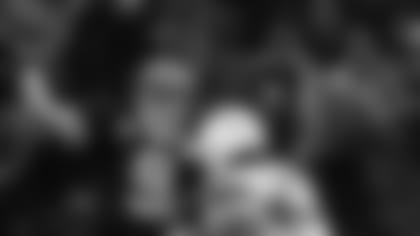 Take a look back at the Saints first trip to London for the NFL International Series in 2008.