On October 17, 1971 former New Orleans Saints quarterback Archie Manning rushed for two touchdowns against the Dallas Cowboys.
The Saints defeated the Cowboys 24-20 before 83,088 fans at Tulane Stadium.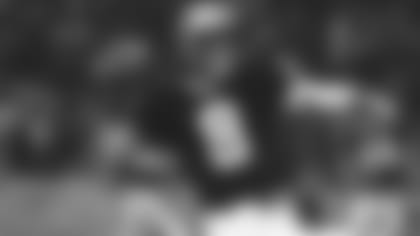 The Saints drafted Manning second overall in the first round of the 1971 draft.
Manning went on to play for the Saints from 1971-1982.
He was inducted into the Saints Hall of Fame and the Louisiana Sports Hall of Fame in 1988 and became a member of the Saints Ring of Honor in 2013.
Photos of former Saints quarterback Archie Manning.
Photos by Michael C. Hebert and Associated Press (New Orleans Saints Photos).