This Day in New Orleans Saints History - July 8
A look back at 50 seasons of Saints history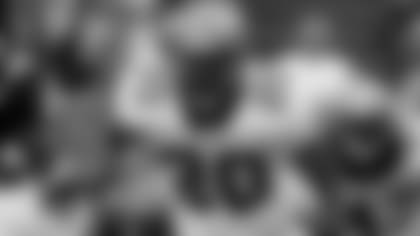 On July 8, 1972 former New Orleans Saints safety Jay Bellamy was born.
Bellamy played for the Saints from 2001-2007.
This article has been reproduced in a new format and may be missing content or contain faulty links. Please use the Contact Us link in our site footer to report an issue.