The Food Network Looking For Top Saints Tailgaters
Top Tailgating Fans Sought For The Food Network's Contest! Find Out How You Can Be In That Number!
[For a complete PDF, please click here.](/assets/images/news-and-events/2010/tailgating castingvDDDNew Orleans.pdf)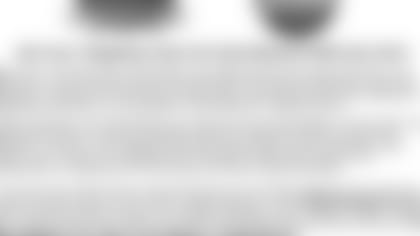 This article has been reproduced in a new format and may be missing content or contain faulty links. Please use the Contact Us link in our site footer to report an issue.