<span style="">             <span style="">PRE-GAME AND HALFTIME ENTERTAINMENT</span>                 

New York Giants vs. New Orleans Saints
Sunday, October 18, 2009
GAME TITLE PARTNER: WINN DIXIE

Giveaway Item: Winn-Dixie Reusable Grocery Tote
EARLY ACTIVITIES:

Saints Experience: Inflatables and Interactives (Northeast Cnr) (9:30-11:30)
Lowe's Kids Club with Build and Grow Activity Station
Face Painting presented by Verizon
Bud Bridge: Fan Activities and Sponsor Tents
On Stage: KaNection (9:30-11:30)
Food & Beverage: Concession displays on Gage C and exterior Plaza
Merchandise: Trailer - Located at Gate C
PREGAME SHOW
            <span style="">Featured Entertainment: </span>                
    </span>     

Sunday's pregame entertainment will feature the University of Louisiana Lafayette Marching Band.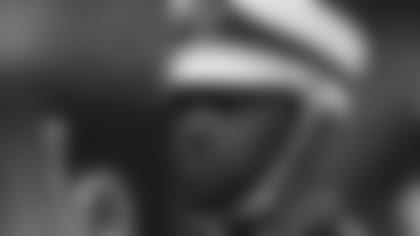 <span style="">"THE PRIDE OF ACADIANA" MARCHING BAND</span>               

One of them most visible and spirited groups on campus, The "Pride of Acadiana" Marching Band performs at all home Ragin' Cajun football games, parades, and other university events. With over 225 students representing every college in UL, the band performs a wide range of shows from classical, Broadway, swing, and even Cajun music from its home in Louisiana. Dr. Brian Taylor is the current director of the Pride. Dr. Gerald Waguespack serves as the Assistant Director.
The Pride has accumulated many honors during its eighty-year history. In the past ten years, the band has performed at Disney World, the 2004 Louisiana Governor's Inauguration, and halftime performance for the New Orleans Saints, a Command Performance for the Krewe of Gabriel, at numerous high school marching contest exhibitions. In 2005, the Pride performed for millions of people in the Macy's Thanksgiving Day Parade that also included a performance on NBC's Today Show. In April 2009, the band performed a concert tour of London and Scotland that includes a performance at the Edinburgh Spring Festival.
---
STAR-SPANGLED BANNER
KEVIN GRIFFIN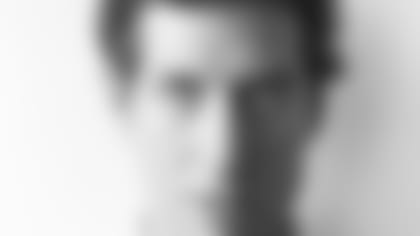 Kevin Griffin made his professional debut in 1995 as the singer and songwriter for New Orleans-based Better Than Ezra. Their debut record Deluxe went double Platinum fueled in part by the success of the #1 Modern Rock track "Good". The band's follow up record, Friction Baby went Gold and contained two Top 10 Modern Rock tracks. 2001 brought another Top 10 Hit with the single "Extra Ordinary". In addition to his continued success with Better Than Ezra, Kevin has been writing and producing for other artists. His work with Howie Day includes the singles "Perfect Time Of Day" and the #1 Hot AC and Pop hit "Collide" which drove Stop The World Now to Platinum status. Kevin wrote the Blondie single "Good Boys" which was an international Top 10 hit. Another notable collaboration was with Australia's Missy Higgins. Their song "Scar" was the most played song in Australia in 2005. Kevin co-wrote 4 other songs on the record, which went 9x Platinum. Kevin has subsequently had many other cuts with a wide variety of artists. He recently wrote the song "Avalanche" with American Idol winner David Cook for his platinum plus debut.
---
COLOR GUARD
UNITED STATES ARMY
---
Featured Entertainment
Sunday's halftime entertainment will be a "Halloween Spooktacular" showcasing a combined music and dance ensemble that features talent from your New Orleans Saintsations, the Pride of Acadiana Marching Band, the House of Shock, and American All-Star high school and junior high dancers from Louisiana and Mississippi.
Joining the talent on this show is Lesslee Fitzmorris, who has choreographed and directed over 20 Super Bowl pregame show; David Spear, who has provided pyrotechnics for numerous sports and special events all over the world including Super Bowls; Steve Joseph and Ross Karpelman from the House of Shock; Dr. Brian S. Taylor, Director, Pride of Acadiana Marching Band; and Allison Nihart of American All-Star, Inc.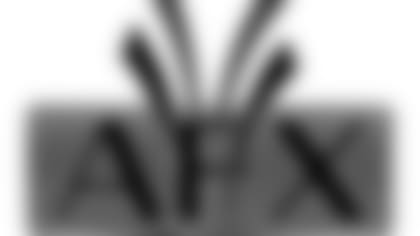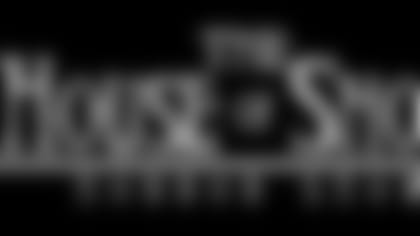 Promotions
• Super Chevy Dealers Super Bowl Showdown
• Coca Cola Cash Catch
---
SPECIAL PRESENTATIONS & EVENTS
• The Saintsations
• Saints' First Bank and Trust
"Teachers of the Week"
• First Bank and Trust Junior Captain
• Saints' Mascots
• Copeland's Tee Retrievers
• Peoples Heath Champion
• Saints Strolling Jazz Band
• Circle K Tunnel Team