Photo of the Day: Fans supporting Saints in New England
Saints quarterback Drew Brees poses for a photo with Saints fans following Tuesday's practice outside Gillette Stadium in Foxboro, Mass.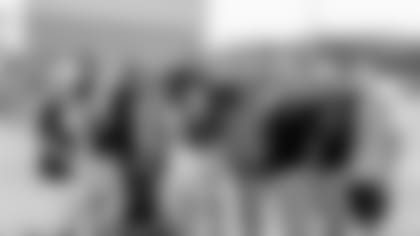 This article has been reproduced in a new format and may be missing content or contain faulty links. Please use the Contact Us link in our site footer to report an issue.