The New Orleans Saints and Crown Royal worked together during the 2021 NFL season to find and reward individuals for their contributions to the community. Each recipient of the "That Deserves a Crown" honor received tickets to a game, transportation, pre-game hospitality and a gift card to the team store to thank them for their community efforts. Here are this year's honorees: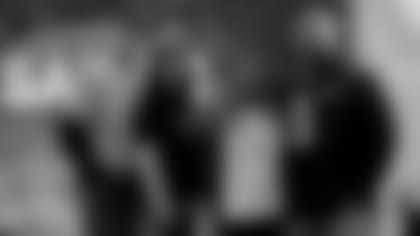 Felice Gillum
Felice is a #1 international best-selling author, advocate, non-profit organizer, and the Executive Director of USO Gulf Coast, a non-profit agency dedicated to keeping service members connected to family, home and country, throughout their service to the nation. Having displayed more than two decades of outstanding professionalism; in the arenas of organizational leadership, instructional facilitation, and a plethora of philanthropic efforts, Felice has proven her expertise to be essential, in the growth and functionality of establishments displaying high proponents, of thrive potential.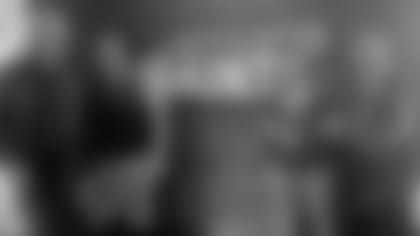 Angela Wilson
In regards to Hurricane Relief Efforts, Angela has assisted the Saints and Sanderson Farms to prepare over 2,000 meals for residents in Parishes most affected by the storm. Sanderson Farms donated all of the ingredients, while Angela coordinated the preparation of all the meals that were then packaged and distributed by Red Cross vehicles to residents in need. The meals were cooked, prepped and packaged by her team at Delgado Community College City Park Campus.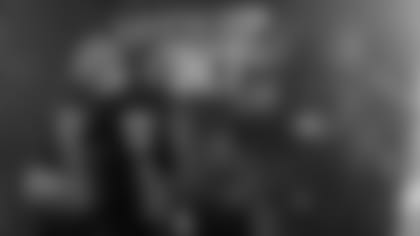 Evans Larks
Evans has been with the Public Safety Department since April 2000. He goes above and beyond no matter what the task to do his part in making the Public Safety Team better. His dedication and commitment towards his responsibilities, his team, and the guests is both admired and appreciated by his management team and peers. Throughout the various stages of the pandemic, his commitment has never wavered. He displays great qualities of a team leader, which makes him a great supervisor! ASM Global is thankful to have Evans Larks on their team!