The New Orleans Saints announced today the re-structuring of several top management positions within the organization. The announcements were made by New Orleans Saints Owner/Chairman of the Board Tom Benson.
"With the continued growth of our holdings and various interests, it makes perfect sense at this point in time to announce the growth of our upper management structure," said Benson. "We have seen the visibility and vastness of our holdings increase and that requires more management responsibilities and I'm confident that the leadership skills of Rita (Benson LeBlanc), Dennis (Lauscha) and Mickey (Loomis) will continue to flourish given their enhanced responsibilities."
Mr. Benson, who originally purchased the Saints in 1985 and served as the team's Owner/President, will continue in his role as Owner, while also adding the title of Chairman of the Board.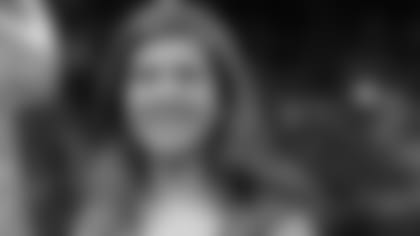 Rita Benson LeBlanc, who has served as Owner/Executive Vice President of the Saints since 2005, will now assume the duties of Vice Chairman of the Board. LeBlanc will expand her duties to include enhanced management responsibilities within Zelia, LLC, which includes properties such as Benson Tower, Champions Square as well as various interests in the automotive, real estate, banking sectors and mult-media platforms including FOX 8 (WVUE).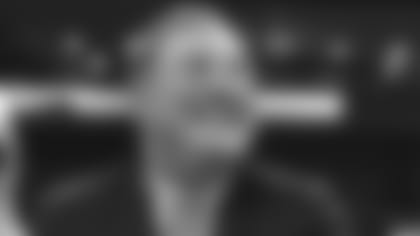 Dennis Lauscha, who has most recently served as the Saints' Executive Vice President/Chief Financial Officer, has been promoted to the newly created position of President. Mr. Lauscha has served with the Saints in various upper management capacities since joining the team 15 years ago. In his new role Lauscha will continue in his role on the Saints' Board of Directors and also oversee the financial operations of the team, as well as adding the responsibilities of overseeing the club's marketing, ticket operations, legal department and community affairs.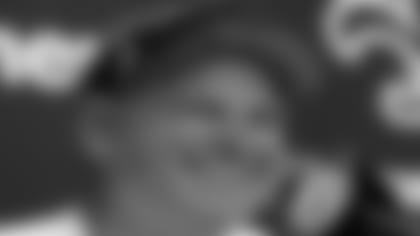 Mickey Loomis will continue to serve in his current capacity of Executive Vice President/General Manager and oversee the Saints' Football Operations and work in unison with the Benson Family and Lauscha in running the Saints.  Loomis, the NFL's Executive of the Year in 2006, has overseen the most successful period of time in the franchise's history since being promoted to his current position in 2002.  He will continue to serve on the Saints' Board of Directors. Mr. Loomis originally broke into the NFL with the Seattle Seahawks in 1983.