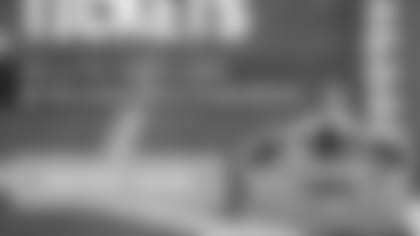 ](https://www.facebook.com/ClassicAutoWashNola?fref=ts)
The Saints and Giants have met 27 times, with New York holding a 15-12 advantage. The Saints have posted an 8-3 record in contests played in New Orleans and have not lost to the Giants inside the Mercedes-Benz Superdome since dropping a 24-14 decision on Dec. 20, 1993.  
In the 17 games of the series there has been:
• 571 points scored by New Orleans, 598 allowed. 
• A three-game New Orleans winning streak from 2006-11. 
• A three-game winning streak for New York from 19972001. 
• An 8-3 record for the Saints for games played in New Orleans
• 15 games decided by double-digits. 
• Six games decided by 21 or more points.
• Nine games decided by seven points or less. 
• Two games decided by one point.
• A 38-point win by New Orleans (12/14/03) - Biggest Saints win.
• A 28-point loss by New Orleans (10/24/99) - Biggest Saints loss.