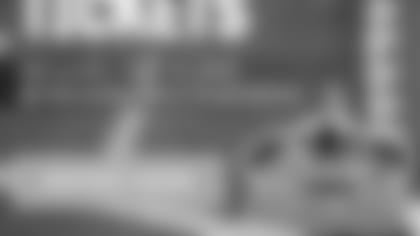 ](https://www.facebook.com/ClassicAutoWashNola?fref=ts)
Atlanta leads the series, 48-43, with New Orleans holding a 13-5 advantage over the Falcons since 2006.      
The series has been defined by hard-fought contests and lengthy periods of dominance for both clubs. Since 1991, 27 games have been decided by a touchdown or less. The Falcons had a 10-game winning streak from 1995-99, which remains the Saints' longest winless streak against an opponent. New Orleans took 13 of 16 in the rivalry from 1986-94 and Atlanta won nine-straight over the fledgling Saints from 1969-73.      
Atlanta's most recent mastery over a five-year period ended with a 21-19 win for New Orleans at the Georgia Dome on Nov. 22, 2000. Seven games in the series have gone into overtime.  
In the 91 regular season games of the series there has been:
•1,898 points scored by New Orleans,2,021 allowed. 
 • A ten-game Atlanta winning streak from 1995-99.
 • A six-game win streak for New Orleans from 1986-89. 
 • A 22-24 record for the Saints in games played in New Orleans.
 • 38 games decided by double-digits. 
• 17 games decided by 21 or more points.
 • 46 games decided by seven points or less. 
• 3 games decided by one point.
• A 38-point win by Saints (11/1/87) - Biggest Saints win.
 • A 55-point loss by Saints (9/16/73) - Biggest Saints loss.
• Four shutouts—Two by each club, the most recent a 38-0 win in Atlanta on 11/1/87.
• Seven overtime games— three wins by New Orleans.
 • Six Monday night games, two Sunday night games and four Thursday night games.
Official team photos from the New Orleans Saints vs Atlanta Falcons game on Sunday, December 21, 2014. Photos by Michael C. Hebert (New Orleans Saints photos)