UnitedHealthcare's Small Business Sweepstakes | NewOrleansSaints.com

SMALL BUSINESS SWEEPSTAKES
Enter your small business for a chance to win Saints tickets and more. Just fill out the form below and you're all set.
UnitedHealthcare and the New Orleans Saints are committed to healthier small businesses here in Louisiana.
That's why we're teaming up—with a big opportunity for your small business to win some great prizes through
UnitedHealthcare's Small Business Sweepstakes. To enter your business for a chance to win, complete and submit the form below.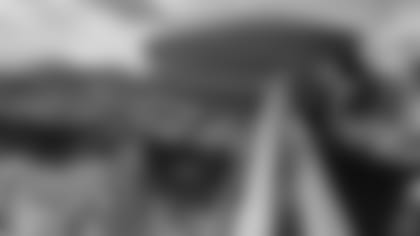 UHC Sweepstakes Prize details
For each home game, one small business will receive:
2 tickets to a Saints game, including tailgating
A custom Saints jersey with your business name on the back
Promotion of your business on us through Saints social media posts