Saints Players & Coaches Foundations | In the Community | New Orleans Saints | NewOrleansSaints.com
Player & Coach Foundations
Terron Armstead Foundation
The Terron Armstead Foundation has served as a beacon of hope and a reliable resource for several communities. Its vision is to educate and challenge those seeking opportunities to become the best version of themselves. Throughout the years, the foundation has hosted many events and activities that provide for the needs of the people in the communities it serves. These events include Back-to-School giveaways, food drives, "Winter Warm-Up" coat drives, toy and bike giveaways during the holidays, and more. One of the foundation's staple events is its "Super Bowl" (as the founders like to call it), an annual youth football summer camp that hosted over 720 kids in 2019.
 The Terron Armstead Center is a 40,000 square foot multifunctional community center that will serve as the foundation's headquarters. It will provide daycare services, after school programs, mentorships, internships, and several other day-to-day operations that will cater to the needs of the community.
Mission:
The mission of the Terron Armstead Foundation is to be a reliable, effective resource for individuals and communities, by using education and real-life practices to become successful and help others.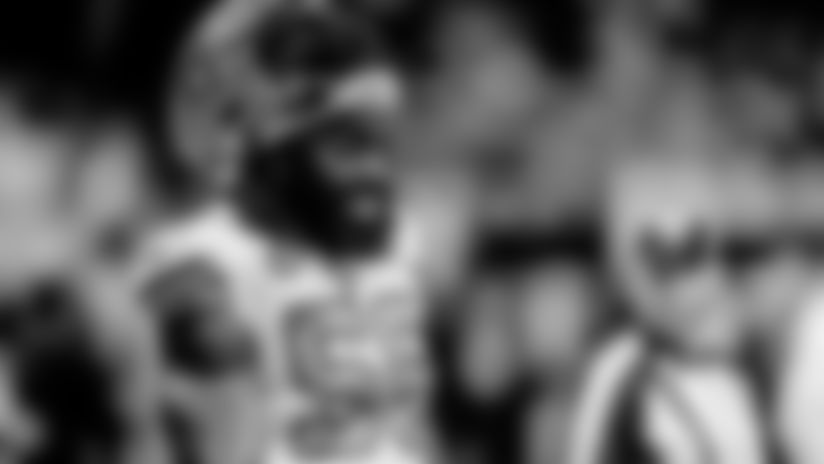 Devoted Dreamers Foundation
Devoted Dreamers Foundation was founded in 2013 by Demario Davis and his wife Tamela. Demario, who grew up in an impoverished environment, was always a talented athlete and excelled in school. However, the influence of his surroundings led him to drugs, alcohol, gangs, violence and eventually jail. In 2008, while a student at Arkansas State University, Demario was shepherded into a relationship with Jesus Christ by the team chaplain. As the transformation took place in his heart, his life was transformed as well. Demario soon realized he had a heart to reach not only his teammates, but the next generation of leaders for the Kingdom of God. Demario, along with Tamela, want to impact generations the way he was impacted by the Gospel.
Mission:
Equipping the next generation of leaders with the tools to be successful, spiritually, mentally, and physically.
The Malcolm Jenkins Foundation
The Foundation aims to be a world-class organization that is positioned as a leader in having a positive, and lasting impact in the lives of youth it serves in communities of New Jersey, Louisiana, Ohio and Pennsylvania.
Mission:
To effectuate positive change in the lives of youth, particularly those in underserved communities. The charity provides resources, innovative opportunities, and experiences that will help youth succeed in life and become contributing members of their communities.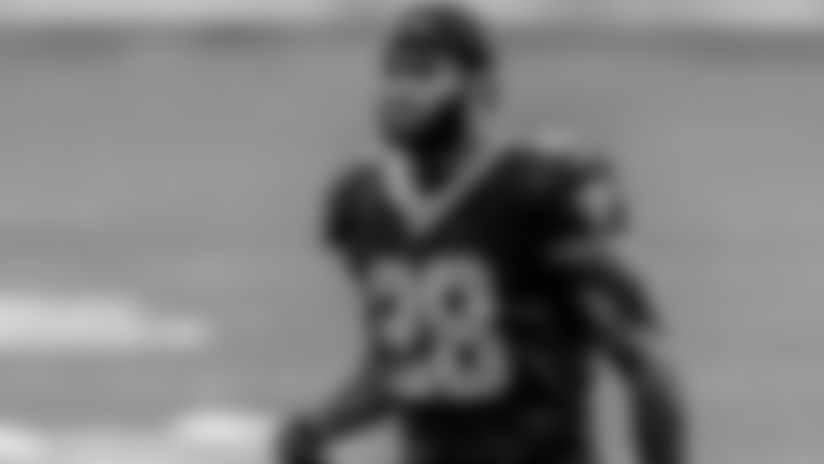 Mike Hart and Tay Train Foundation
The game of football has given Tay and Coach Hart the opportunity to spend time in a number of communities across the country. The foundation will always focus on Central New York, but also the communities in which their careers have taken them. Whether it's providing meals to those in need, hosting free camps and clinics or donating equipment and books, the Hart & Tay Train Foundation are doing the work.
In 2009, Syracuse Sports Hall of Fame Member Mike Hart created CNY Football Academy. The free camp ran for years and connected Murray and Hart back in Syracuse with their community focused efforts. In 2020, Hart invited Murray to join the Mike Hart Family Foundation to be renamed to the Hart & Tay Train Foundation.
Mission:
Our mission is to help support and better our communities through youth based programming that inspires, educates and enhances opportunities for the youth.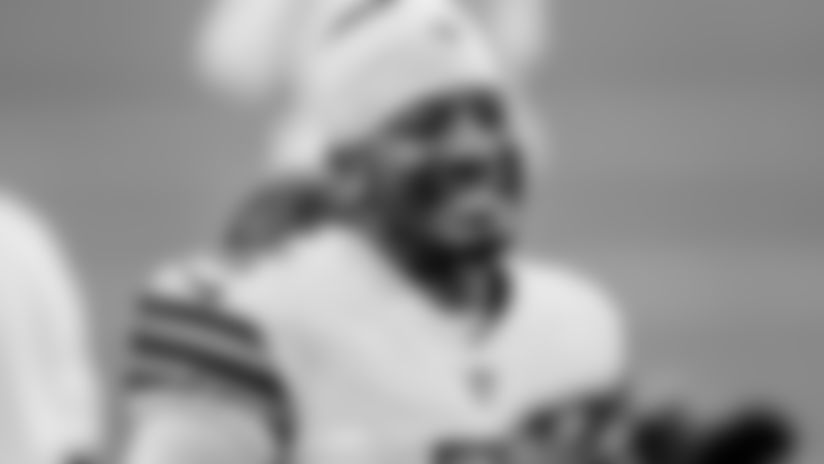 Jameis Winston's Dream Forever Foundation
Jameis Winston started the Jameis Winston's Dream Forever Foundation so that he can teach children the importance of working hard, having a positive attitude and being a team player so that they can ultimately achieve their DREAM FOREVER.
Jameis Winston's Dream Forever Foundation is based on Jameis' personal mission to DREAM FOREVER. Jameis' vision is to instill life fundamentals, such as perseverance, teamwork, work ethic and discipline and the power to achieve in dreams in the kids his foundation helps. The purpose of his foundation is to have a positive impact on the lives of financially disadvantaged children by providing encouragement, opportunities, and resources which enable the discovery, development, and eventually the achievement of their dreams.
Mission:
The purpose of Jameis Winston's Dream Forever Foundation is to impact the lives of financially disadvantaged children and youth through encouragement, opportunities and resources to develop and achieve their dreams.