Saints In the Community | New Orleans Saints | NewOrleansSaints.com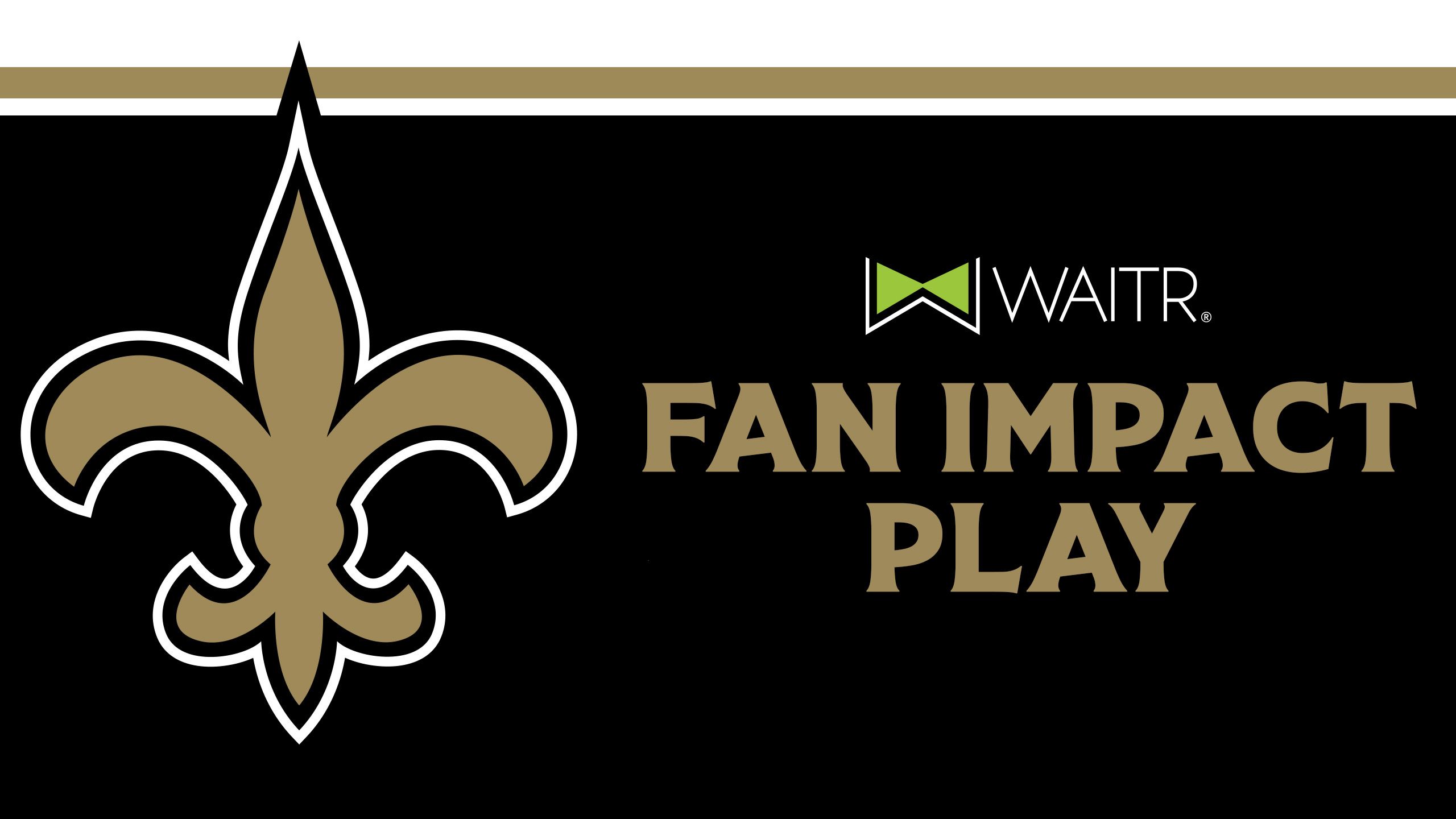 In an unprecedented year with its fair share of challenges, we have all seen coworkers, friends and family, and community members step up in big ways. If you know someone who has gone above and beyond in the community and made a positive impact in the areas of healthcare, hurricane relief, food insecurity or education, please nominate them to be honored by the New Orleans Saints and Waitr to receive a special surprise delivered by our Saints mascots!
Eligible nominees must be residents of Orleans, St. Bernard, or Jefferson Parish, and must reside no more than forty (40) minutes from the Mercedes-Benz Superdome. Location eligibility will be determined in the sole discretion of Waitr.