<span style="">                 <span style="text-decoration: underline;">PRE-GAME AND HALFTIME ENTERTAINMENT</span>                  
            <span style="">[Miami Dolphins](http://www.miamidolphins.com/) vs. New Orleans Saints</span>                  

Thursday, September 3, 2009
PROMOTIONAL GAME SPONSOR: PJ's COFFEE
Saints Experience: Inflatables and Interactives (Northeast Cnr) (4:30-6:30)
Lowe's Kids Club with Build and Grow Activity Station
Face Painting presented by Verizon
Bud Bridge: On Stage: KaNection (4:30-6:30)
Food & Beverage: Concession displays on Gage C and exterior Plaza
Merchandise: Trailer - Located at Gage C PREGAME SHOW
Featured Presentation: ST. AUGUSTINE MARCHING 100
A Super Band:
The "Marching 100", featuring the high-stepping members of the St. Augustine High School band, is one of the most requested high school marching units in the country. Invitations to march in every New Orleans Mardi Gras parade have been extended to the band since 1969. In addition to performing at Purple Knights football games, the "Marching 100" has captivated audiences at collegiate, semi-professional, and professional football games including several Sugar and Super bowls.
National Anthem
AMANDA SHAW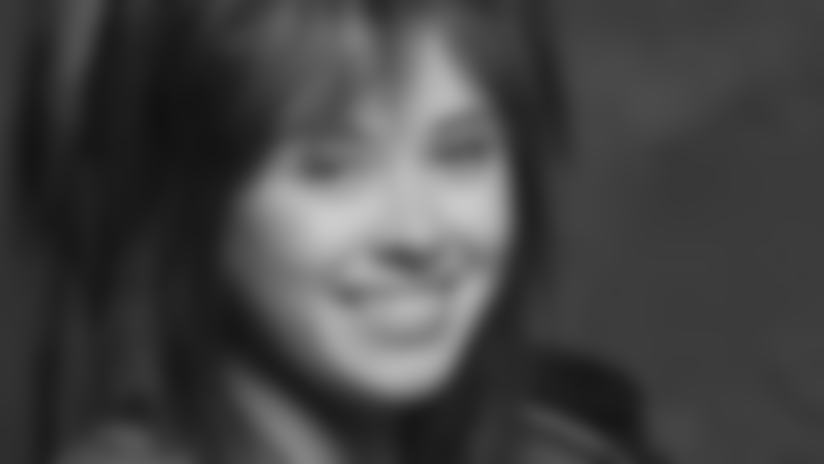 New Orleans-based singer, songwriter, fiddler and actress Amanda Shaw is part of a new breed of young, roots-based musicians who have embraced both traditional and pop sounds, creating music that is both authentic and bold. Shaw is a seasoned entertainer with a substantial audience across the southern U.S., and, through her starring role in the IMAX film, Hurricane on the Bayou (released in 2006), is gaining an increasing national presence. Her self-released CD was among the top ten best sellers at the New Orleans Jazz and Heritage Festival. She's also received numerous local awards, including a Big Easy Award for Best Female Entertainer when she was only 14. Following the release of her latest album Pretty Runs Out, Shaw took her dazzling showmanship to the national stage in her multiple tours through Europe.
For a detailed biography and more information on Amanda Shaw, visit her official website at: www.amandashaw.com
Color Guard
WEST JEFFERSON HIGH SCHOOL AF JROTC
HALFTIME SHOW
USA FOOTBALL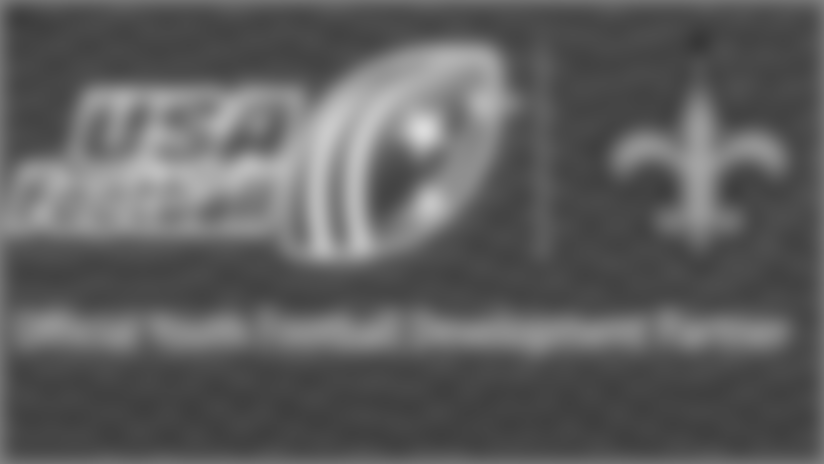 From youth football fields to NFL stadiums, everyone is part of the game. It's time to celebrate as USA Football signals the kick off of youth/ high school football season in your community!
Featured Entertainment
Today's halftime show will feature exhibition play between youth tackle football teams.
Representing NORD (New Orleans Recreation Department):

Goretti Saints (New Orleans)
Willie Hall Panthers (New Orleans)
Representing St. Martin Youth Football:
St. Martin Yellow Jackets (Ocean Springs, MS)
Promotions

Coca Cola Cash Catch
Super Chevy Dealers Super Bowl Showdown
SPECIAL PRESENTATIONS & EVENTS
The Saintsations
Saints' Mascots
First Bank and Trust Junior Captain
Saints' First Bank & Trust "Teachers of the Week"
Copeland's Tee Retrievers
Peoples Heath Champion
Saints Strolling Jazz Band