*The 4th* -8th grade students at Martin Behrman Charter School hosted their 4th Annual Career Day yesterday where Saints Team Ambassador, Michael Lewis was one of the featured speakers.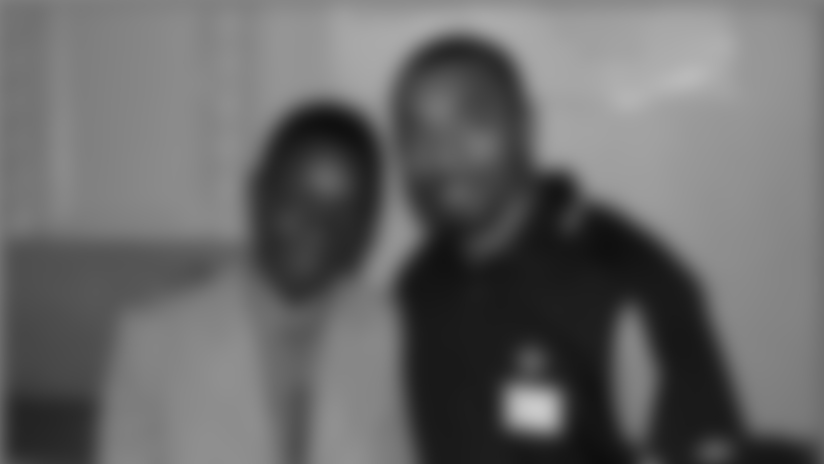 Through his Delivering Education with Michael Lewis program, it is his mission to encourage students to stay focused on their studies throughout their learning years. Lewis shared his personal background with them, including the story of his quest to become a professional football player through his tenacity, despite the odds. He also stressed that the dream of having a professional athletic career is awarded to only a handful of individuals, considering there is such a large number of high school and college athletes who never make it to that elite level; therefore, making it truly essential for students to use their education as their base, not as a backup plan in the pursuit of their career.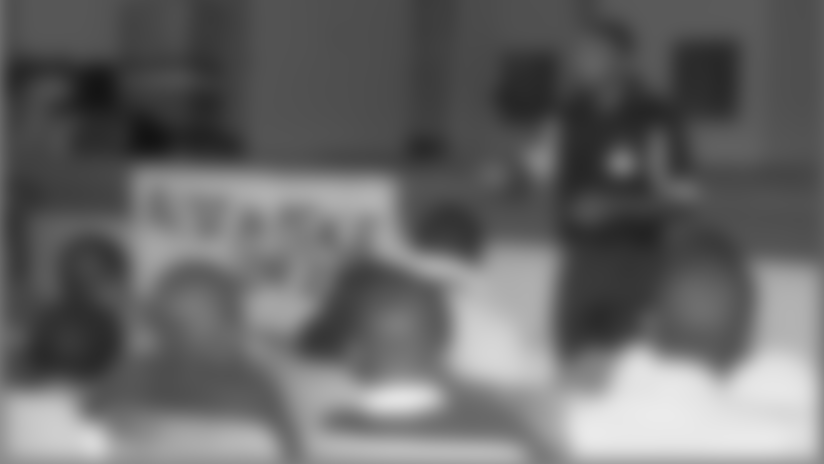 After his speech, there was a brief Q & A session and a few students even stayed after the session to get some advice from Lewis on-on-one.