It's Atlanta Falcons week, and bird is on the menu! While the Saints take on their biggest NFC South rivals in Week 9, you can also tackle your biggest rival: too many calories. This week, our Saints Live Well crew have three chicken recipes courtesy of HelloFresh that pack a flavor punch and won't leave you feeling like you just blew a 28-3 lead.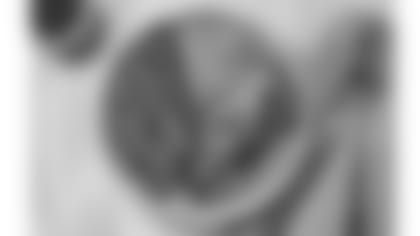 Blackened Chicken & Cauliflower Grits
with Lemon Pan Sauce & Roasted Green Beans
Grits are a Southern staple, but the classic side gets a health-nut twist tonight. Enter: Cauliflower grits. Granules of cauliflower rice take on the flavor of blackening spices with a texture that's reminiscent of traditional grits. Our chefs also put the same seasoning on tonight's chicken, because everything on the plate deserves a little Southern-style heat. A lemon pan sauce and green beans round out the meal. Fix a plate and start pillin' on the goodness!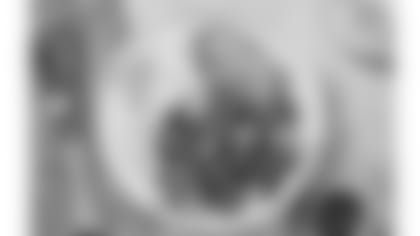 Creamy Chive Chicken
with Lemony Rice & Dijon Apple Salad
We're big fans of pan sauces because they're an easy way to add tons of restaurant-level flair to your dish. Here, tangy lemon juice, punchy Dijon, sour cream, and fresh chives mingle to create a condiment that takes seared chicken to the next level. On the side, there's zesty lemon rice and a green salad that's bursting with crispy pieces of apple—because you only deserve the best!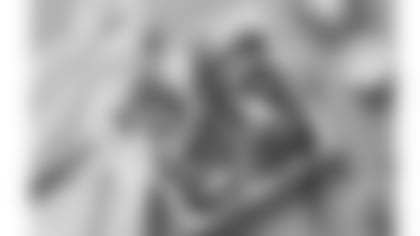 Pecan-Crusted Chicken
with Honey Mustard Sauce & Lemony Apple Salad
Is there anything better than chicken with a crunchy, nutty topping? Why, yes! How about chicken coated in a creamy honey mustard sauce, then crusted in a mixture of crushed pecans, panko, and butter? (To be honest, we'd eat anything with that sprinkled on top!) The topping turns toasty and crispy in the oven as the chicken cooks to juicy perfection. As if that weren't enough to sell you, on the side, we're serving up lemony, apple-studded mixed greens (and more of that awesome honey mustard sauce for dipping). Weeknight luxury is just 30 minutes away!
Eat Right Tuesday will be a year-round feature on NewOrleansSaints.com as the Saints and HelloFresh want to do our part to improve the health and wellness of our Saints family. If you have any ideas or questions for our experts we want to hear them. You can email us at SaintsLiveWell@saints.nfl.com.
HelloFresh is also offering Saints fans $110 off their first order with code "SAINTS". Order now >>